Akshay Aruku is changing the game for Digital Content Creator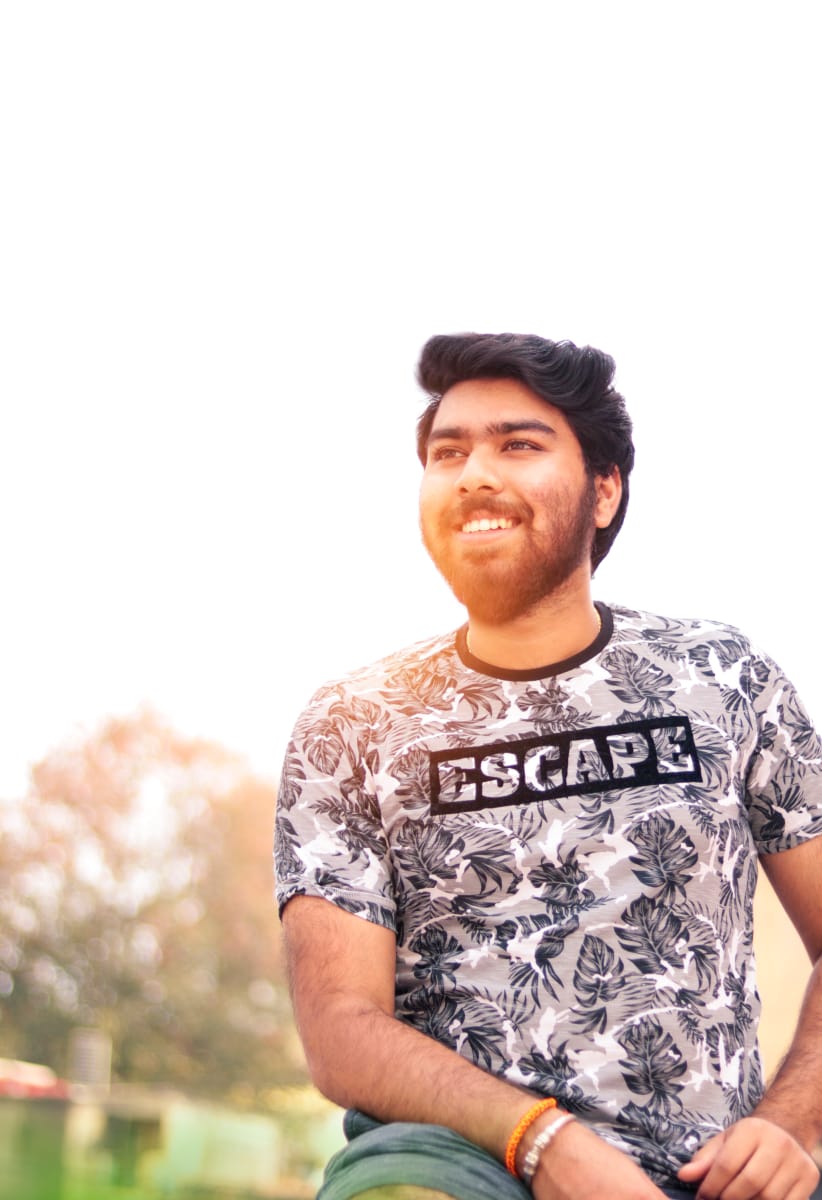 Akshay Aruku on his Instagram handle defines himself as a filmer and digital content creator. His interest lies mostly in creating content revolving around supernatural stuff. He finds this genre to be the best for his audience and loves to experiment around. He therefore developed his own content surrounding the supernatural genre. He even has completed his own venture for a mini-series called Hostel Haiklu and at the same time working on the same genre to embark upon with his next venture.

While he is working on other stuff on genre, he is gearing up for the release of his mini-series as well. This happens to be his debut in digital content revolving around the said genre. Talking about the same, Akshay who also happens to be an actor said that he has shot the entire mini-series in Kodagu. It was not any venture for him as he has come across so many hurdles and it took two years for this young man to work on it and finally complete the same with his work.

His love for filmmaking always encouraged his fans and audience to give chance to young filmmakers and content creators. He is now involved in several ventures and offers a fully-fledged entertainment package for his audience. Besides his love for content creation, he loves to move around the misty weather and he misses the same due to lockdown. However, he intends to come out for an adventure bike ride soon after the lockdown ends. He encourages his fans and audience not to waste time during the lockdown but at the same time add some new skills to their personality.