Meet Hari Soni Ceo and founder of News7todays.com the job creator and businessman who is riding high on success with his multiple businesses.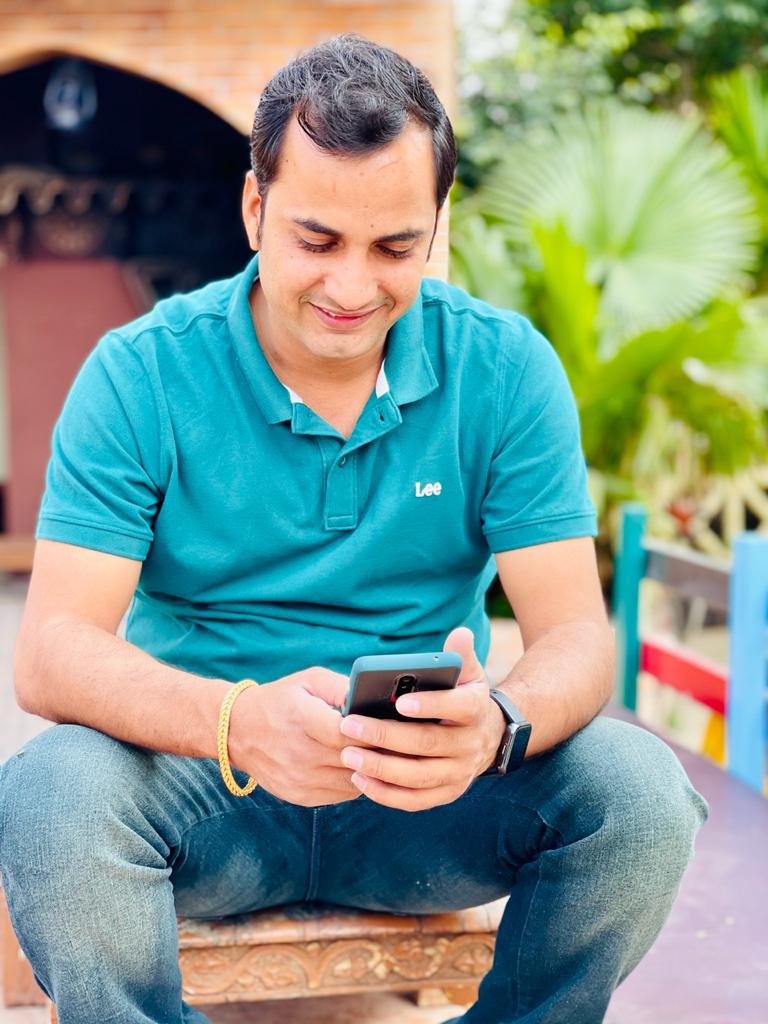 Hari Soni serves as one of the top successful entrepreneurs of the present times.
"When an individual works with a determined heart and soul and puts the genuine most efforts into something, nothing or nobody can stop him/her in getting nearer to their goals and desires in life", says Hari Soni, who today is one of the most sought-after names in the entrepreneurial world. This man is behind the success story of multiple companies, which encouraged and motivated him to create something of his own and lead others as well in the entrepreneurial world to achieve staggering heights of success.
When passion meets hard work and resilience, anything can be achieved proves Hari Soni who has worked with only one aim in mind and that is to take the entrepreneurial world to astounding heights with his efforts and innovativeness in business. A youngster who once started as a job seeker soon turned into a job creator; this is what Hari Soni's journey is all about. He is a business gentleman who despises much talking and believes in actions and fulfilling his dreams and aspirations as an entrepreneur.
Hari Soni completed his education from Rajasthan University. Since then, he had decided that he would create an exciting journey for himself, where he would learn things by working at firms and would implement his learning and experiences in his own businesses. He started working for a multinational company named Genpact and developed many new skills with gaining great knowledge about the business world.
After that, he worked for six years with Aircel Ltd and with both the firms that he worked with; he helped them to achieve much better success with their ventures. This allowed Hari Soni to become a highly recognized and awarded employee. Working relentlessly through the years and learning new things each day motivated him to start his business, which led to the inception of Kishu Enterprise. However, since Hari Soni always wanted to become an entrepreneur, he dived deep into other industries as well like real estate and media and launched two other firms of his as well, namely, KKHS Buildhomes Pvt Ltd and KKHS Media Pvt Ltd. He further aims to create an extensive media house covering all the aspects of covering news, publishing platforms, consisting of electronic, print and digital.
In his long career of eight years, he developed many new skills and tried to gain as much knowledge as possible from people and his experiences. This allowed him to become a job creator and provide work opportunities to several through his businesses.
It is his strong self-belief and the genuine hard work that has taken him at the forefront of the business world, turning him into an influential business personality.