Wonder Cement's Vivek Patni Is Changing the Indian Business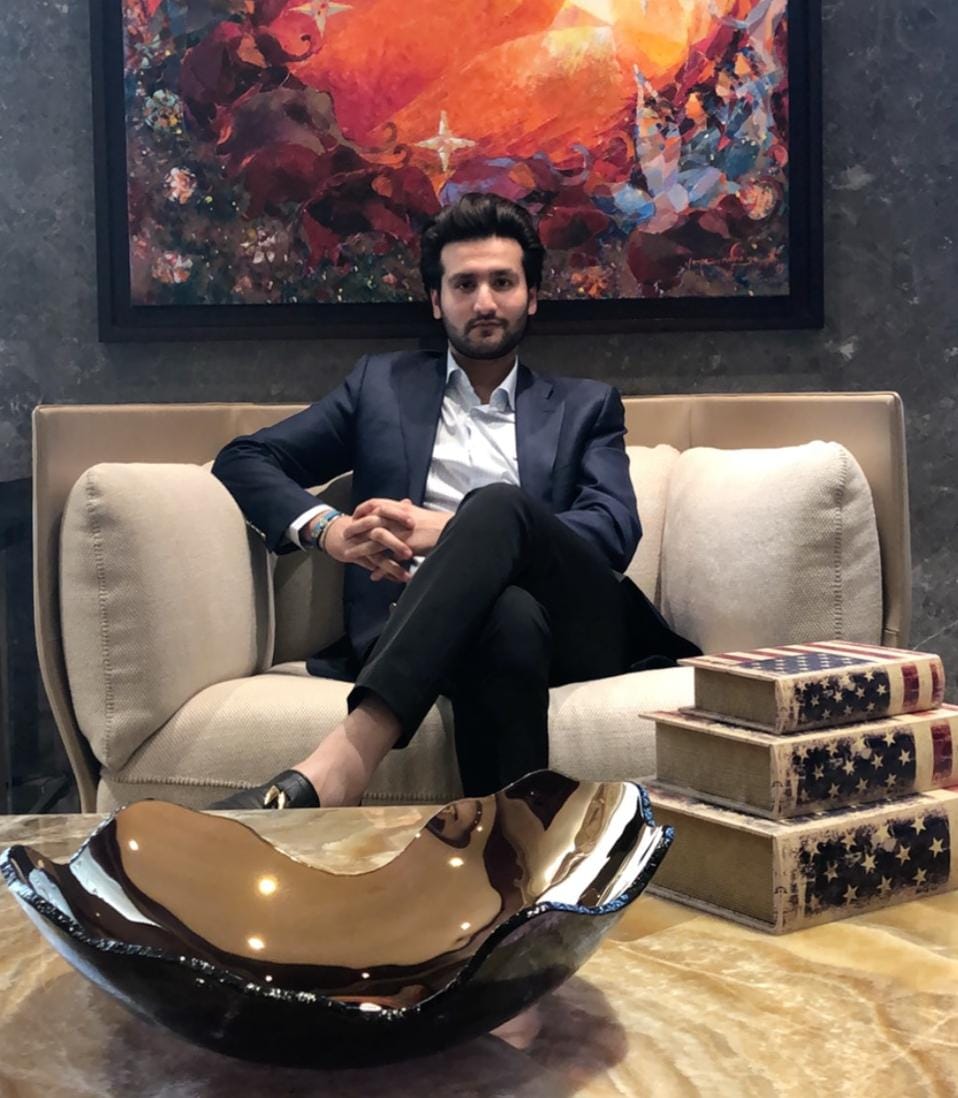 Vivek Patni, the dynamic Indian businessman who is Director of the company Wonder Cement, is the rising star on the business sky in India. His zeal, enthusiasm and eagerness in work life puts him leagues ahead of his competitors.
Despite having inherited a glorious business legacy, that is years old, this ambitious young man has taken his business to new heights, all with his far-seeing ability and an analytical bent of mind.
Industrious Observer :
Vivek, who is still in his 20s, manifests immense power in the boardroom because of his balanced execution of traditional as well as new-age business techniques. Right from the operational aspects of his business to corporate affairs and human affairs, he is a hands-on boss all the way as far as key policy decisions are concerned. Recently, he was widely praised for setting up a "frontline ultramodern manufacturing unit" in a record time of 1.5 years.
The unit added significantly to the manufacturing capacity of Wonder Cement. In addition, he is known famously for using technology to his advantage, especially much ahead of others.
Social Media Star :
Vivek Patni is also very active on social media, with more than 18 million online followers. This puts him much ahead of his contemporaries. However, his total engagement on this medium is not just for personal use. He takes it seriously enough to launch digital campaigns such as #PeopleOfWonder and #wonderofcement, which have garnered a total of 8 lakh video views. Talking about the power of social media, Vivek says, "We have been organizing a lot of campaigns on social media because today social media is a top priority for marketers. People are more active and connected. It is a huge platform to connect with your consumers where a lot of creativity can be infused. We have been doing a lot of campaigns on Twitter, Facebook, Instagram, etc and it has helped us a lot."
Passionate Sportsman :
Inside the astute businessman lies a passionate sportsman, whose inclination towards cricket remains the driving force behind his initiatives over the years. From organizing "Wonder Cement Saath7 Cricket Mahotsav" & building a state-of-the-art Wonder Cricket Academy in Udaipur, Vivek's love for sports is widely known.
As the Director of Wonder Cement, Vivek heads the branding, communication and marketing sections of the company. He has also received prestigious awards like "Shaan-e-Rajasthan", "40 Most Influential Asians Under 40", "Emerging Leader" at the World Today Business Conclave, held in Abu Dhabi, for his hands-on approach to business and also for his contribution to the world of business. A great example of his astute leadership is that Wonder Cement is one of the fastest growing cement brands, with its footprints spread out in Rajasthan, Gujarat, Madhya Pradesh & Haryana, Maharastra, Uttarakhand, Uttar Pradesh, Punjab and Delhi NCR.