"AHMED ALI, TURNS HIS PASSION INTO DREAMS"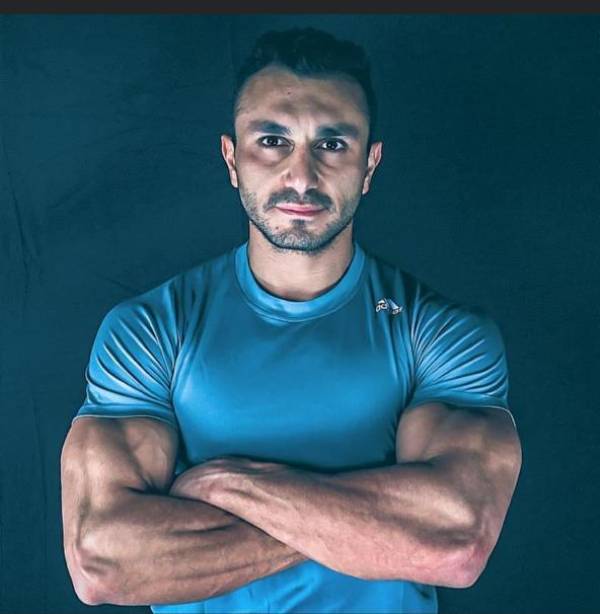 Ahmed Ali Mahmoud, from a young age, was passionate about fitness modeling and bodybuilding. He decided to give his best and turn his passion into his career. After completing his graduation from the Faculty of Commerce, Cairo University, Egypt, he turned towards pursuing his dreams.
With his dedication and hard work, today, based in Dubai, Ahmed is a professional, personal trainer and coach in the field of fitness and bodybuilding. In 2011, he decided to follow his passion completely and that turned the table for him. Before graduation, he had done modeling for some major brands such as Pepsi, Sneakers, and DIADORA. And after seeking his passion as a career, today he has set up a complete training business out of it with successfully changing the lives of almost 600 people.
Today, Ahmed is a known face in this field and soon will be setting up a studio where he can take up clients in groups as well and conduct and instruct them through the training. His achievements don't just end here. He has been accredited with several professional skills in this line. He has been mandated with Level 2 & Level 3 in personal training certified by ISSA, NCCPT- Strength Training Specialist, CPR, Strength and Conditioning, Online Coaching Certification, and Nutritional Advisor.
Within a short span of time, Ahmed has made him stand where he is today in the field, and in the future as well, he'll be accomplishing all his dreams. All the luck and support may come to him in his future trials.