Actress Zara talks about the importance of being consistent on the path to success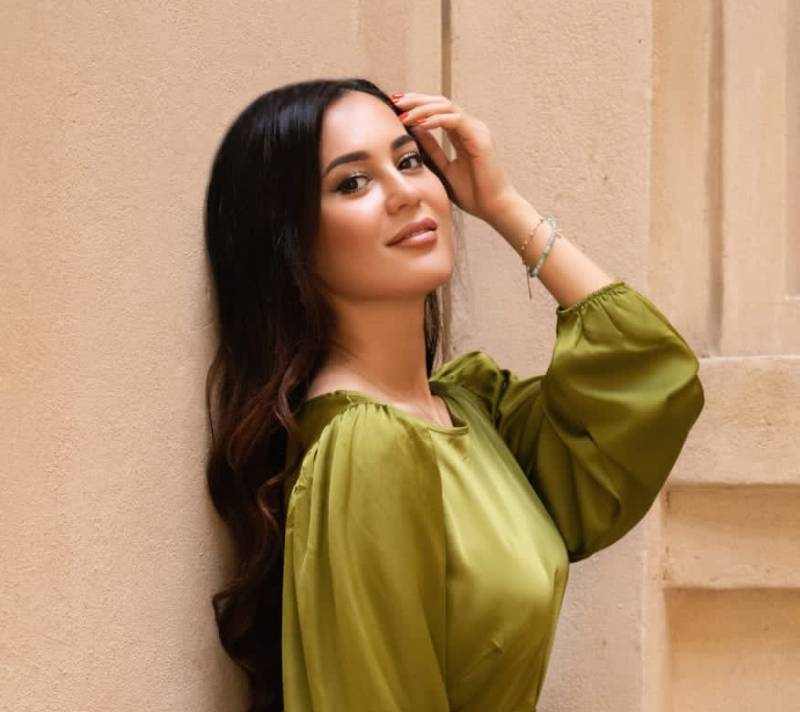 "Success isn't always about greatness. It's about consistency. Consistent hard work leads to success. Greatness will come". – Dwayne Johnson
Well consistency and communication are indeed the ultimate keys to success but not many people adhere to the principles and give up eventually or opt for a hard way but there is one such personality who not only blended hard work with smart work but also made cues or clues of patterns that one can follow to reach their attainment.
Acting is bucked up as a medium to get fame and become successful. The entertainment industry is bombarded with new stars daily. A single talent is never enough to make a mark. Acting, grace, passion, and skills all are requirements of this industry. So, it requires talent, hard work and consistency to reach somewhere in the industry. One such star who has made an impeccable mark in the industry with her plethora of talents and being consistent with what she wanted is Zara.
Zara Rakhimova began her acting career in the entertainment industry at a young age. By the time she was 6 years old, she had performed on many local television channels and with other performers. Even though life threw her many curveballs along her journey including several job changes, she never wavered in her resolve of becoming a professional actress one day. With the quintessence of never giving up and being consistent with things, she returned to acting and has become talented enough to debut in major Hollywood Films.
Zara is an Actress, Model and Presenter who recently talked about the importance of consistency, she adds "It is very crucial and I can't stress enough that one needs to be consistent and both spontaneous in their vocation you can face low point of your career but still not quit, even if you think you are not up to your potential keep going and you will reach your goal ultimately!"
During school, she was determined to be an actress. However, her journey toward acting began after being a model. Moreover, she has not limited her talent to only being a model or an actress. Zara is a Presenter also. She is a world-famous, high-spirited, lively host of many events and one who liven up the show and draw in the viewers. Zara is one of them whose efforts spark the audience's interest as well as their enthusiasm.
Speaking about the same, Zara said, "Being a Presenter will test my calibre as a unique personality. It is challenging yet rewarding at the same time. As I say, one must always do something extraordinary to stay apart from others. That's how you grow personally and professionally."
People say it requires a godfather, great PR skills, extremely good looks and excellent acting skills to sustain in the film industry. Without these, it would become difficult for anyone to sustain themselves in the world of showbiz. Zara is an exception who has defied all the odds and has made a remarkable career in the glamour world. She is excited to embark on this new journey. Starting from modelling to now making it to the film debut, Zara has come a long way.
Follow her on Instagram for more @zara.actress