A Women's Day Video That Gives You Goosebumps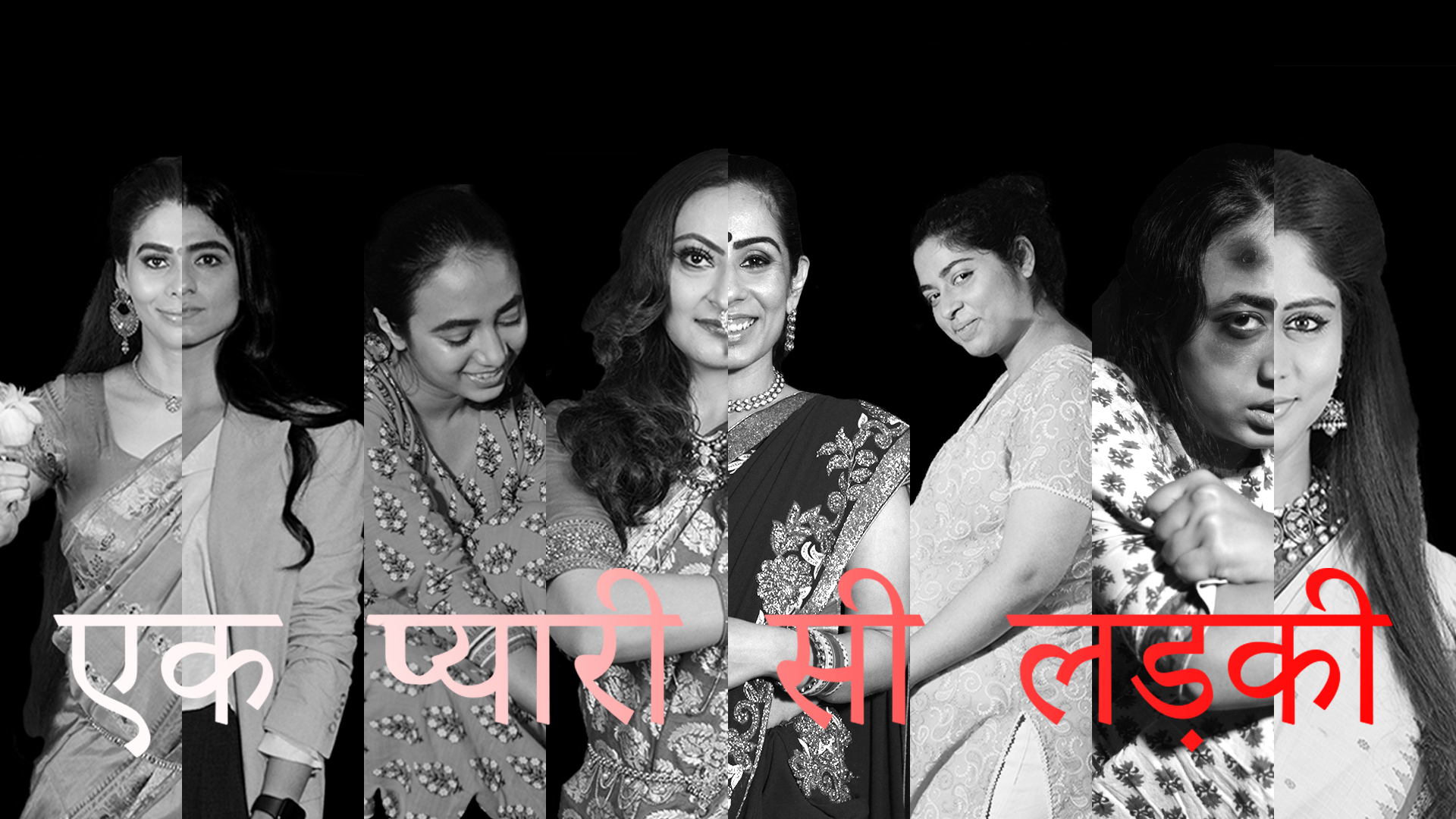 The video "Ek Pyaari Si Ladki"is a fresh perspective on struggles led by women across India. Produced and directed by Haut Monde TV and scripted by the best-selling author Amisha Sethi. 
View the short film here: https://cutt.ly/qznslDW
A meaningful rendezvous of fine Hindi poetry, great visuals, and terrific messaging that strikes a chord with heart and mind. The use of Hindi poetry in mainstream videos is a rare phenomenon. The video does full justice in bringing the nuanced grapples of modern Indian women across age groups and cultural diversities with the help of painstakingly threaded visuals. The video displays Indian ladies fighting their unique battles in an effortless and soul-touching manner, inspiring us to have a change in thinking collectively as a nation to make India a living heaven for women. The video also features Haut Monde Mrs. India Worldwide 2019 winner Tarini Mukherjee and a concoction of talented artists, supported by the impactful voice of Neha Deshpande, an anchor, and a former RJ.
Says Shubhra Bhramar, an official spokesperson from Haut Monde TV, "When we started working on the concept there was an inherent purpose to bring change at scale, even if it brings positive outcome to one lady in India, we as a team will be home". Haut Monde TV is a popular web entertainment platform and has been at the forefront of bringing great content and stories. Founded by Sri Sai Entertainment Private Limited.
Says Amisha Sethi, "This is one of the most meaningful crafts of writing I have ever done. There is a fistful of both minor and major issues faced by all of us in our daily lives, the use of allegory and poetry helped me in bringing the emotions and feelings of women across India. It was an honor to work on this project".
Amisha is the author of the national bestseller 'It doesn't hurt to be nice', a prolific writer, a beauty pageant finalist, model, and a global corporate leader. This alumnus of Kellogg School of Management, Northwestern University is super excited about her future projects with Haut.Monde TV.
The highlight of the video is the end when the voice over says, "She knows how to fight but the point is why is she fighting in the first place."