A startup rocket fails in its attempt to launch satellites off Alaska's coast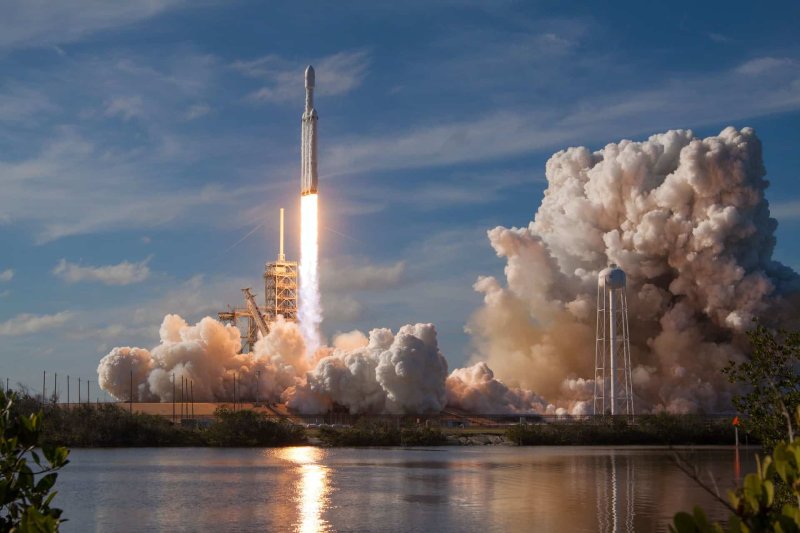 Tuesday marked yet another setback for businesses hoping to provide services for the launch of numerous small satellites into orbit. The failure occurred close to the coast of Alaska and was caused by a rocket operated by a start-up company based in California.
At 1:27 p.m. local time (5:27 p.m. ET), the privately held ABL Space Systems attempted to launch its RS1 rocket in Alaska. However, the company soon confirmed that the rocket "shut down prematurely" due to an "anomaly," an aerospace term for a problem or mistake.
"This is not the outcome we were hoping for today, but one that we prepared for. We'll revert with additional information when available," the company said in a tweet. "Thanks to all for the support."
The objective of the mission was to launch two small satellites for OmniTeq, which had recently spun off its space division, into orbit. When the company was still known as L2 Aerospace, it entered into a contract for ABL's first launch in 2021.
The Tuesday launch attempt by ABL was the second failure in a row for a brand-new industry: ABL is one of many businesses pursuing the same market: providing operators of small satellites, who in the past had to wait for more space to open up aboard larger rockets, with relatively inexpensive and simple access to launch services.
A direct rival of ABL, Virgin Orbit, acknowledged on Monday that its air-launched rocket failed to reach orbit. The company was attempting to launch its first mission from the United Kingdom.
Offering frequent trips to space and making the process more responsive to the needs of small satellite companies, including those that are essentially building massive constellations of satellites in low-Earth orbit for a variety of purposes, such as providing space-based internet or monitoring Earth's climate and resources, are at the heart of the business model supported by ABL and Virgin Orbit.
SmallSats, which are as big as a family-sized kitchen fridge, and CubeSats, a popular subset of SmallSats that are standard, miniature satellites that can be smaller than a shoebox, are examples of these small spacecraft.
The new companies make rockets that are much smaller than, for instance, SpaceX's mainstay, the Falcon 9 rocket. However, the new category of smaller rockets has not yet demonstrated the same level of dependability as their larger counterparts. Nearly every new company in the sector has had at least one unsuccessful launch.
ABL hoped to join a select group of US-based businesses with at least one successful mission in a crowded field. Rocket Lab was the first, in 2018, with more than two dozen successful launches and three failed ones. Astra and Firefly, two new businesses, have also launched satellites into orbit and experienced setbacks.
Another start-up, Relativity, which currently has its first rocket poised at a Florida launch site, may soon join those businesses.
Despite the fact that all of these rockets are launching small satellites, they face competition from larger rockets that have begun offering specific services to the same market. With its massive Falcon 9 rocket, SpaceX, for instance, established a SmallSat "rideshare" business in 2019. To date, the company has carried out six missions dedicated to small satellites for a variety of customers.
The ABL launch on Monday was unsuccessful, following several unsuccessful attempts to launch its RS1 rocket in December. The RS1 was prepared for Tuesday's flight attempt after the company worked through a number of technical issues, including a faulty sensor and a few pressurization issues.