Meet Deme D, the founder of DagogetaTv, is making waves in the industry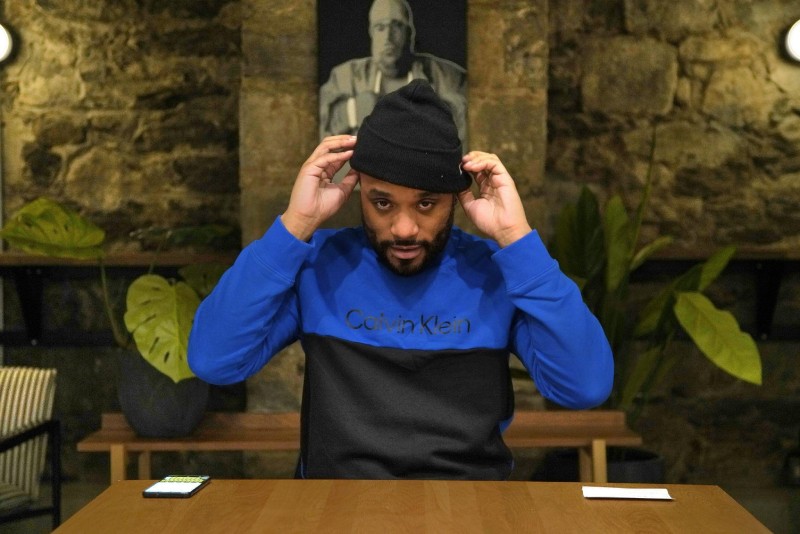 Deme D is the creator of the well-known New York-based YouTube channel DagogetaTv. With his distinctive brand of unique viral material, Deme D has been making waves online. He developed a love for making videos at a young age and began using a video camera. His love for hip-hop has driven him to launch a platform that gives musicians possibilities and, as a result, has an effect on the business.
Although Deme D enjoys creating videos, he soon realised that being in front of the camera was his true passion. He made the decision to start producing content for YouTube out of a desire to entertain. The movies of Deme D rapidly became well-liked and even attracted the interest of foreign publications. Even if the setting can be toxic, it's crucial to remain optimistic and have faith in the work you're generating.
Deme D unquestionably possesses the skills necessary to succeed as an influencer, and we can't wait to see what he comes up with next. You will succeed if you have the desire to accomplish something. These days, his only reputation is one of dedication and enthusiasm among too many people. Watch out for Deme D.; we're excited to see what he does next and where his career takes him.
Follow him on Instagram – @Deme D