A ride-hailing enterprise from Vietnam has started operations in Laos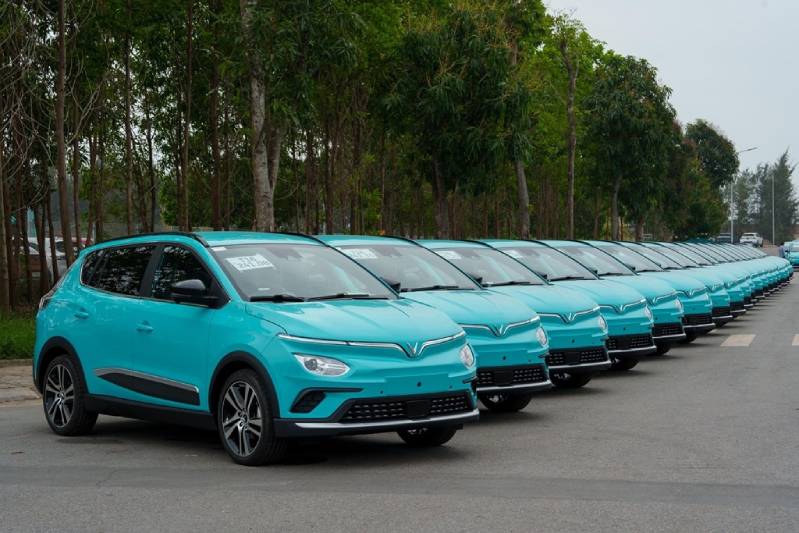 Vientiane, or VNA Beginning on November 9, visitors from abroad and locals in Vientiane, the capital of Vietnam, can conveniently reserve an electric taxi from Green & Smart Mobility (GSM), a ride-hailing business based in Vietnam, using the Xanh SM Laos app available on the App Store and Play Store. They can also rent an electric vehicle directly from the road.
This is the primary foreign market in the organization's "Go Green Global" methodology with a guide to turn into a global electric vehicle (EV) specialist co-op and to promote the "green mobility" pattern to the world.
Talking at a function to send off the help, which was gone to by Delegate State leader and Guard Clergyman of Laos Gen. Vilay Lakhamfong, Chief of GSM Nguyen Van Thanh communicated his expectation that Xanh SM taxi will make an upheaval in versatility in Laos.
Anouphap Tounalom, Secretary of the Party Board of trustees and Administrator of Individuals' Chamber of Vientiane, said that the pattern of utilizing EVs is expanding in Laos, particularly in huge urban areas like Vientiane.
The send off of Xanh SM taxi administration is an honorable step, not just assisting Lao individuals and sightseers with having greater quality transportation choices, yet in addition causing a positive commitment to safeguarding the climate and assisting the Lao Government with satisfying its objective of 30% of vehicles being electric ones by 2030, the authority said.
After Laos, the GSM plans to grow its support of other Southeast Asian countries.