A man who never turns his back to his People – Breadwinner KANE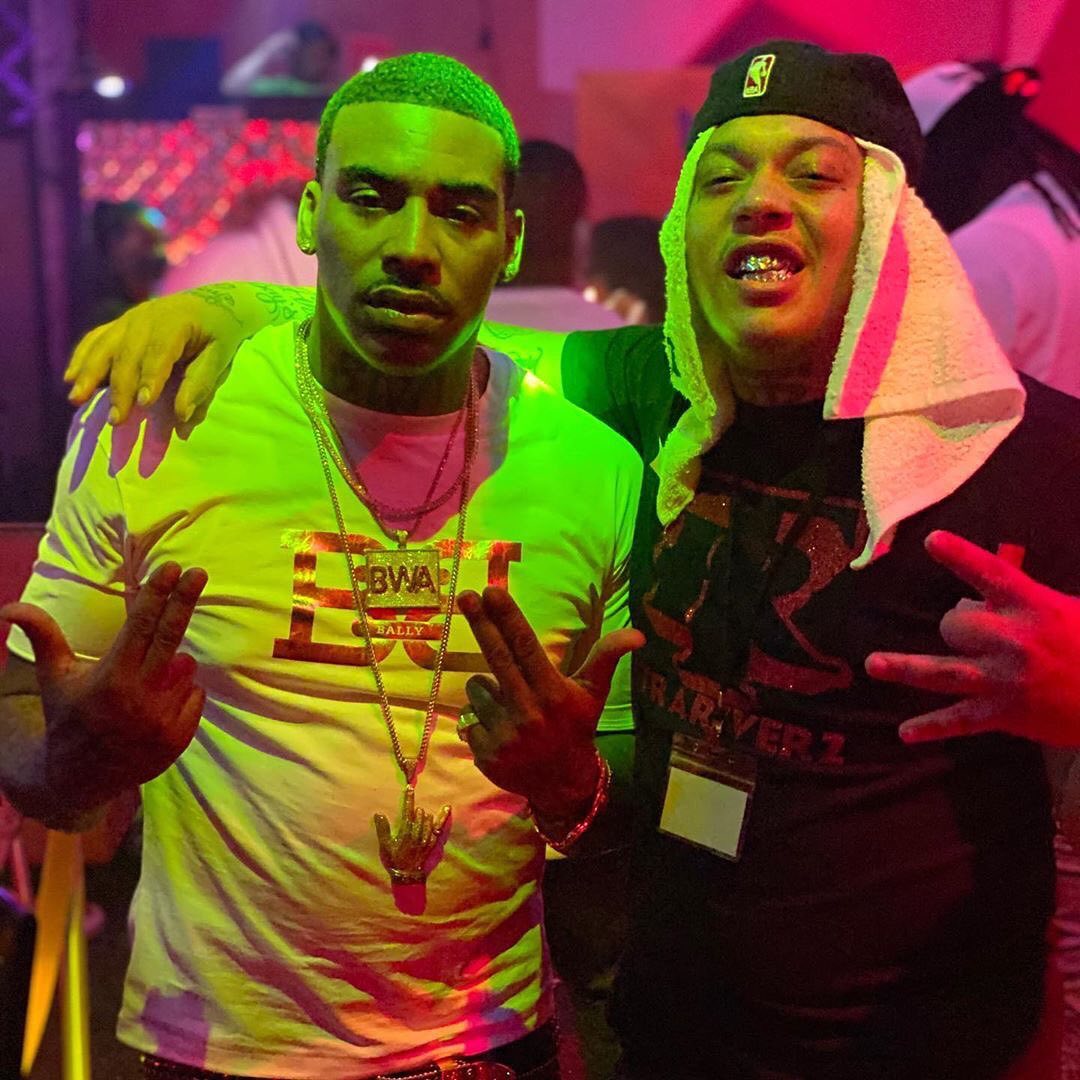 In this Modern Era, when you have a look at the street of any city, it seems reasonable, but some areas are also present in cities where some low paved road and highways are there. And some people are present on those streets, which has a great passion, voice, and motivation. Well if you know and crossing from a street and coming up hard ways, it would reflect or described as "the person who motivates the whole team" someone they look up to and follow him. Here is a man who is kind-hearted and helps others freely.
A man who loves music and has a passion for growing it throw his game. Rapping and other forms of Musical type that took too much attention of the youngest generation. Rapping is a type of speech or street vernacular that is performed or delivered in a variety of ways with the help of different beats. It occupies a grey area between poetry, speech, singing, or prose. Rap is a primary ingredient ofhip hop music.
When you take someone who is inspired by some personalities like Juvenile, the legendary Soulja slim, WakaFlocka and 50 Cent, and Lil Boosie, you have no idea what you are going to get. Still, you know that you are not going to be faint-hearted and all this is going to be Gangsta. Kane is one of them who help to grow; he makes sure that everyone should eat.
We all have an idea and know the story of a boss; a crew wants to be in the music business. He starts in his own company, and fab music.he invests in rappers and after learning the game. After, realizing the reality, he goes in the tradition of rappers like a baby took his first step. Kane was stepping towards the mic when he got a brother like Zaytoven, who is a super-producer, and Kevin Gates, who is one of XXL 2014 Freshman.
Kane's Music:
Kane's Music gives a glance to the people. Whoever meets with him, he felt that Kane moves like the most world-class player. He looks straightforward when all things came to himself. And all the things we noticed are explained in the music he has released. The few pieces of music which is "PapiColito" or "Soowoop" and the "Soulja Slim" are the gems which the boss dropped when he came into the game.
His Efforts and struggle:
Kane is bringing a game for music with Top Players and producers to help him in music to make a lasting first impression on people. His efforts got the attention of blogs and sites and even more national magazines. Hip hop weekly spotlight him in their Next 2 Blows sections as one of the rappers who look outback for 2014. He doesn't want to know as a Rapper but if something he is going to tell you must pay attention to it.