Jerome Gillan: From the bottom to the top of streaming and gaming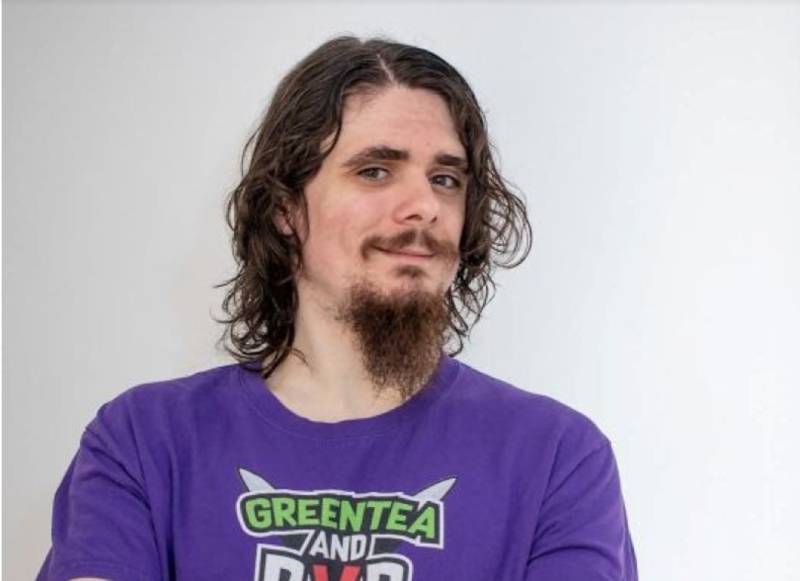 Humble beginnings can be tough for anyone and any start-up business, so for Jerome Gillan, it was no different.
Born in Columbus, Ohio, Jerome did not have it all. He still had to put in all the work and efforts to become the successful World of Warcraft player he is today. He kept working hard to put food on the table for him and his family. In a bid to earn money, he started to work 9 – 5 jobs for some years. Always having that drive for success and never settling for mediocrity, he sought out other ways to be successful.
Is there any other way to be accomplished than being successful at doing the thing you love? Jerome turned his attention to gaming and streaming. His love for it surpassed every other thing around him at the moment. Also, the innovation to earn a living from it made the success story even more appealing.
Inspiration doesn't come easy, and one has to tap some of it from wherever one can get it. Jerome got some of it from a seasoned producer, Doctor Disrespect. This producer was known for making high-quality content. Jerome was and will always be a big fan of Doctor Disrespect, once saying that his amazing content made him feel epic and happy.
Then, he started streaming. It was a great way to meet people, according to Jerome. He started playing his first game, Dark Souls 3. With the talent and enthusiasm he had for games, he was able to complete the game with no enemy hits taken, earning him the nickname "NOHIT JEROME." Building on this minor success, he started including friends into the Dark Soul's community and turned it into a contest, capitalizing on the tendency for gamers to love competition.
This became his first major success as he was able to organize his first event, a Dark Souls 3 challenge run tournament. The event generated different, attractive, and entertaining content for the competitive gaming niche.
Still seeking further success, he organized five more competitions, including a Bloodborne All Boss event, DS3 All Boss event, a World of Warcraft Classic 24 hour race, and DS3 All Boss + DLC event. These events attracted seasoned gamers like SquillaKilla, FaraazKhan, Otzdarva, Catalystz, Kwitty23, GinoMachino, and Ahady.
From there, he started streaming Classic WoW every single day. His innovation came to play as he always found a way to add new content like the dances, the yoga poses, the peepers, and other fun elements to the stream.
He even became only the third person to achieve a No Damage run in Sekiro since its launch.
Building a successful audience was not so easy seeing as he used "Multibox" to develop unique content, which was seen as cheating. But when people came to understand it wasn't, his audience increased, and he believes there is really no formula for engaging an audience except being good at what you do. He has a few proud moments in his career and is hell-bent on having more, which explains the drive.
He can earn money and is great at almost every video game, so he builds more audience and keeps them engaged, even without knowing it.
To follow Jerome Gillan's journey and get first-hand info, click his covers on YouTube, Twitch Twitter and Website today!