The Artist That Turns Other Talents Into Superstars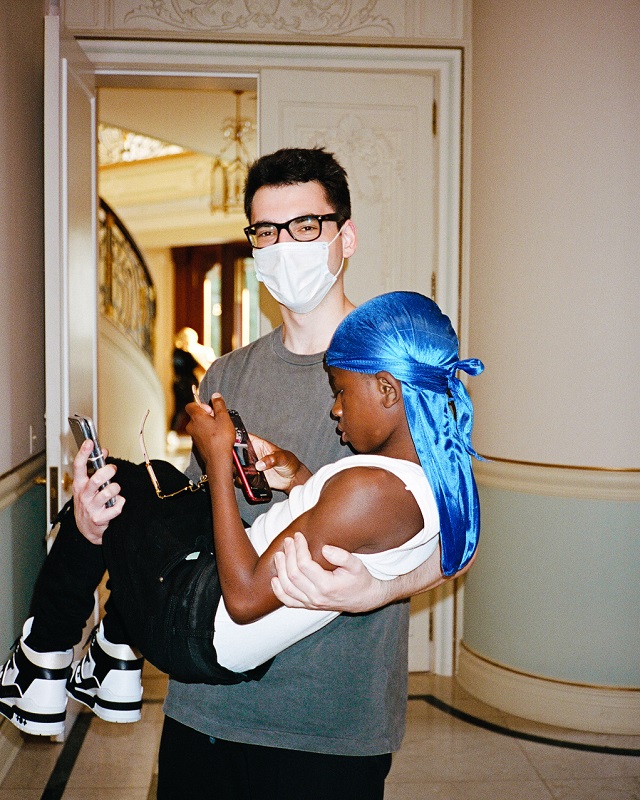 Simon Alex spent majority of his teenage years between the top acts of the EDM scene. The former teenage sensation is now using his experience and talent to help others emerge in the industry.
Simon Alex was still visiting high school at the time he had established his name amongst the elite of the EDM scene. Top artists like Tiësto, Hardwell, Swedish House Mafia, Martin Garrix were routing for the youngster who had picked up his skills from the age of 11. By the time he was 15, Simon Alex skyrocketed to be one of the EDM scene's most demanded newcomers.
Working with the elite on a daily, he then made a pivotal decision. Simon Alex shifted his focus on playing a different part within the industry. The producer structured his label Fly AVTR while still releasing his own work, but already had a bigger vision for the multi-service business.
He started working a lot more behind the scenes, helping touring top DJs produce and finish their own records. And during this process, he gradually shifted to a rather poporiented production, highly benefitting from his production skills as an EDM producer. A genre, that has widened its influence into other genres such as pop and hip-hop simultaneously with Simon Alex development. A path that would turn out very important for his future.
Expanding His Involvement In The Scene
Following a one year stint at New York University's prestigious Clive Davis Institute of Recorded music, the young successor dropped out, confident to take on the industry in a different role.
The management of the at the time 12-year-old rapper Bouba Savage turned out to be his first big move. The young artist who had recently moved to the states from Guinea proved to be a teenage sensation destined to go viral with his song 'Buss It Down'. Simon Alex' responsibilities for the wonder kid went beyond the music management, and lead to his artist's collaborations with major brands such as Nike, Helmut Lang, Footlocker, and others.
Fly AVTR's roster of artists has grown to an impressive portfolio in very short time. Although the name of the label had been used by the artist before, the business was officially launched in 2020.
His list of clients is currently growing, with prominent names such as the Universal Music Group, Lil Tecca, Columbia Records, Brockhampton, SOPHIE, Fivio Foreign, Republic Records, Kenny Beats, as well as the late superstars Juice WRLD & Pop Smoke amongst many other success stories associated with Fly AVTR.

A notable range of superstars. Simon Alex is keen to lead more young artist onto the right path, guiding them from raw talent, to pop diamond status.