A Look at Award-Winning Photography of Stefano Azario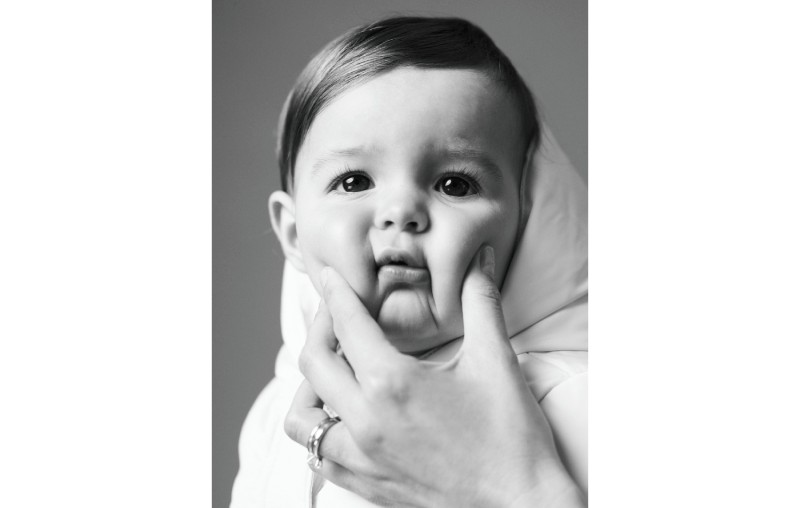 Photography has developed into an indispensable medium for human interaction, serving various purposes ranging from recording precious moments to promoting companies and their products. It is impossible to overly emphasize the significance of quality photography because of its potential to effectively communicate feelings, ideas, and information in a way that is appealing to the viewer.
A well-shot picture can invoke powerful emotions and bring back memories of a particular time or incident. Stefano Azario is a familiar name in the photography community, a testament to the extraordinary quality of his work. Stefano has worked in commercial, fashion, and documentary photography for over 30 years. His work as a photographer has garnered accolades on a global scale, and he is a well-known and respected photographer. His skills have been highlighted in various magazines, and he has collaborated with well-known companies, including Gap Kids. The following paragraphs share more details on the award-winning photography talents of Stefano.
A Roaring Success
The feat of receiving the Judges' Choice Award at the 2021 Documentary Family Awards is one of the most noteworthy achievements that Stefano has attained. Another one of Stefano's projects to receive an award was his fashion editorial for Vogue Bambini "Zuccherino" in 2010, which was selected as the winner of the Communication Arts Award. In the editorial, the models were shot on plain gray background, drawing attention to the fussy beauty of the clothes and the models' postures. The editorial displayed Stefano's talent in fashion photography, namely his ability to accentuate the craftsmanship of design while highlighting the models' beauty and uniqueness.
Collaboration with renowned brands
Stefano's work with Gap Kids is perhaps most noteworthy, since their relationship lasted 25 years of almost uninterrupted baby and kids advertising campaigns. The youngsters in his images for Gap Kids are seen in creative and carefree environments, most often in the great outdoors. These images capture the innocence and pleasure of children and are a perfect indication of Stefano's ability to create a narrative through his photography.
In addition to commercial and fashion photography, Stefano's scope of work also contains documentary photography that delves into topics relevant to society. His photographic essay, "A Boy Called Happy," published in Condé Nast's Vogue Bambini, was one such initiative. The essay presents children's distinctive experiences, personalities, and cultural origins by focusing on their day-to-day lives via a character named Happy. Stefano exhibits his ability to portray the beauty and complexity of people via the work he has created for this project.
Whether in commercial, fashion, or documentary photography, Stefano Azario's work demonstrates his skill for capturing the spirit of the moment beautifully. His photographs have won several awards. The fact that he can tell a story via his photographs and capture the transitory beauty of life's experiences makes him a genuine master of his profession