Meet the Visionary Music Producer Who Makes It Through as A Promising Musician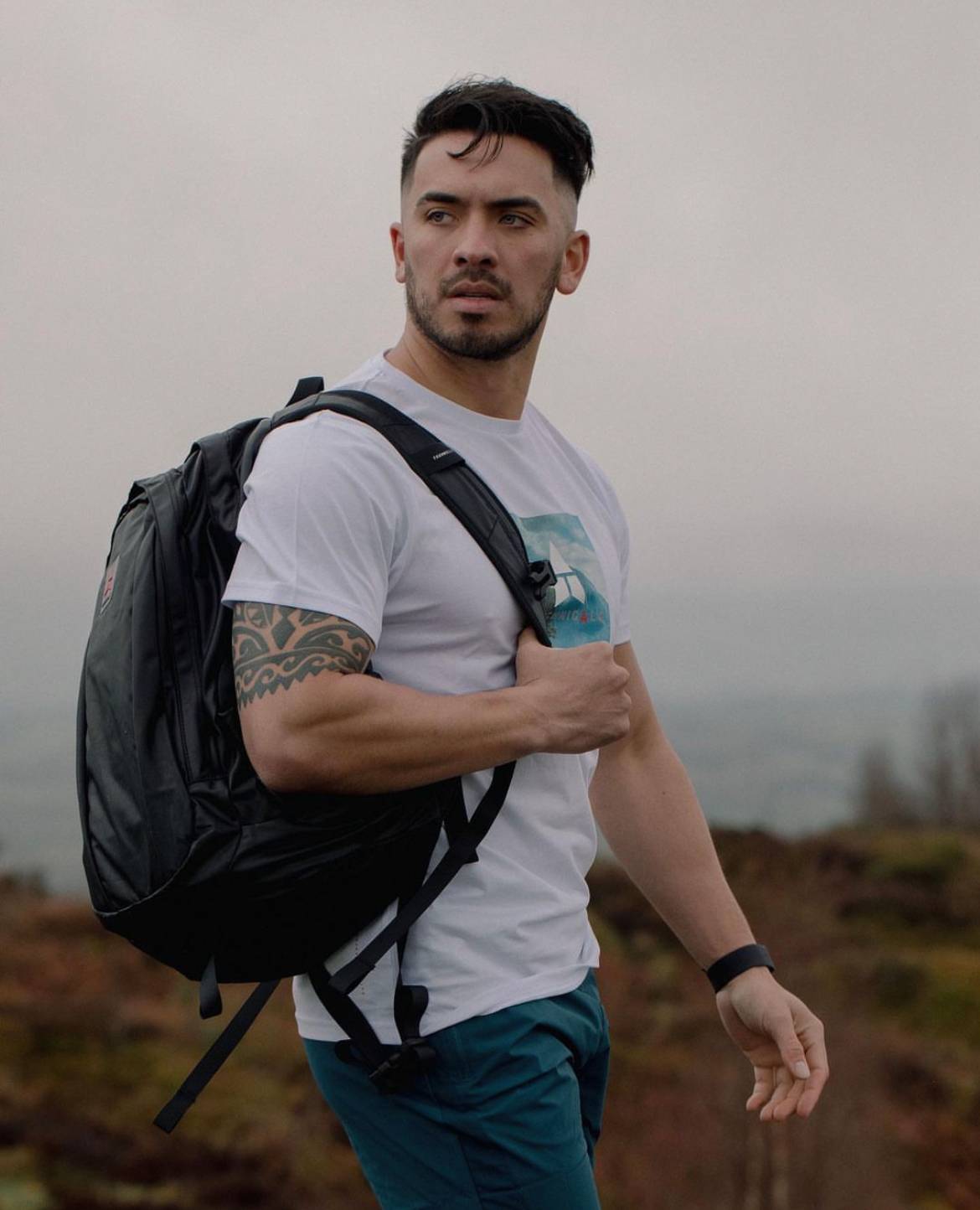 The music industry grew by nearly 20% in the last year alone. Despite the various industries being hit severely by the global pandemic, the music industry held up pretty well and made more revenue than ever.
The pandemic and the rise of online streaming platforms have indeed benefitted the music industry and independent musicians. The world witnessed the rise and instant success of many artists. Some fell short of their dreams due to the lack of consistency. This is where Warren Spencer, a man with the true essence of music, makes his path in the industry.
Warren Spencer is no stranger to the music industry. He has been having a much-celebrated career in the music world as a producer and DJ on the Isle of Man. His long-lasting DJ career of 11 years in the Isle of Man and England proves his capabilities as an artist.
Being around and inspired by the industry's top artists like Avicii, Nicky Romero, and Hardwell, Warren Spencer was already pursuing independent music. But he was particular not to put out any mediocre work, especially as his debut album. So, he perfected his work and launched his debut album 'Something I Did' on April 2022.
Despite being a part of the music industry for a while as a producer, Warren Spencer remembers the hardships he faced while pursuing independent music. He accounts, "It's hard being a music producer. No one would work with me on my tracks. Every singer or songwriter I sent it to either ignored me or wasn't interested in working together".
Instead of being pulled down by the struggles, Warren Spencer decided to continue with his music. The immediate success of his debut album 'Something I Did' shows what determination and hard work can bring about.
The success and acceptance of his debut album and the struggles he had to experience gave a new purpose to Warren Spencer's life. He is now working hard to prove to the world that any passionate person, even if they are a producer, can pursue a career as a musician and can do quality projects. He also intends to pursue different music genres to send a message against the music industry's one-size-fit all attitude.
Warren's latest single, 'Don't Lead Me On,' blends his musical sensibilities. The single gives a summer and sunshine vibe with its catchy melodic bits and sensational electric guitar verses.
Through the stories that he shares in his music and his constant efforts to face off the prejudices in the music industry, Warren Spencer is indeed a beacon of light for anyone who dreams of being a musician despite any struggles.