3 Things you didn't know about SR.Gent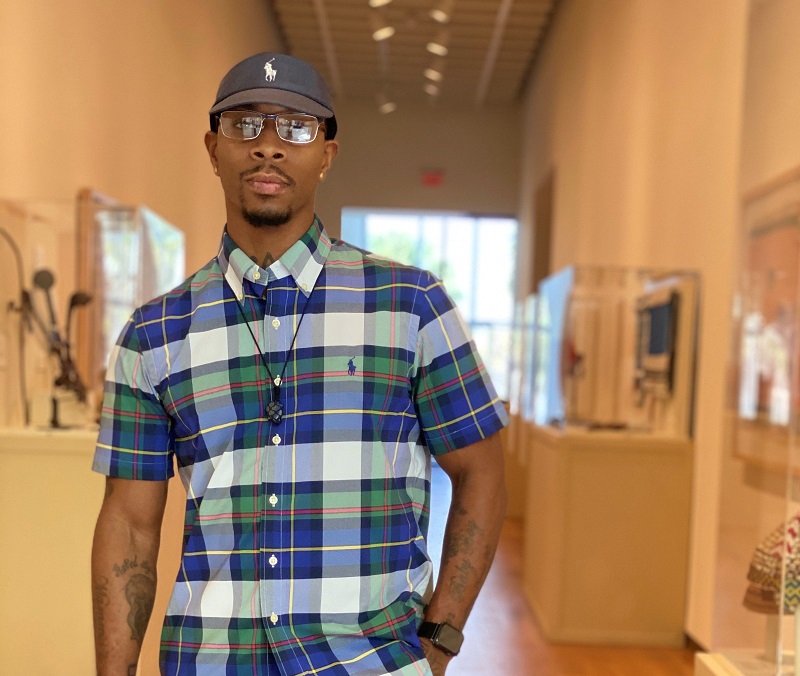 The Beginning
SR.Gent, who's birth name is Lester Smith was born in Tucson, Az. He called Tucson home for most of his childhood before moving to Stone Mountain, Ga at age 14. He went on to join the U.S Army in 2007 and served multiple tours in Afghanistan before being medically retired in 2014. The day SR.Gent decided to start recording music he went out and bought a home recording studio. This ambition was rewarded by him realizing that he had a serious natural talent after recording over 300 songs in the first year.
Education
SR.Gent graduated from the prestigious Berklee College of Music in 2017. While attending Berklee SR.Gent was building the foundation for LTP INC. The knowledge gained from his schooling exposed the clear imbalance of the current music industry landscape, which is paying musicians roughly 12 – 18% of all profits generated from music artist created. He has continued his education through the releasing and administration of his own music catalog which consist of 5 studio albums.
Brands
LTP INC (Linking Talented People) is an independent label started by SR.Gent in 2014. He started the label with the intent of empowering independent artist, and he did just that. The LTP INC roster now consist of 5 artist CashOn Able, Gutta Tarentino, Stefanello, Dtrick ThaBandit, and SR.Gent. He is now in the process of launching The Independent Grind, which will help independent creators navigate every aspect of the new digital music industry model. The primary focus of LTP INC and The Independent Grind is to ensure that talented independent creators are well represented and obtain a majority of the lifetime royalties that are attached to each creation.