17 YEARS OLD AND LIVING IN IRELAND, BRAZILIAN SINGER LAUNCHES AUTHORAL CLIP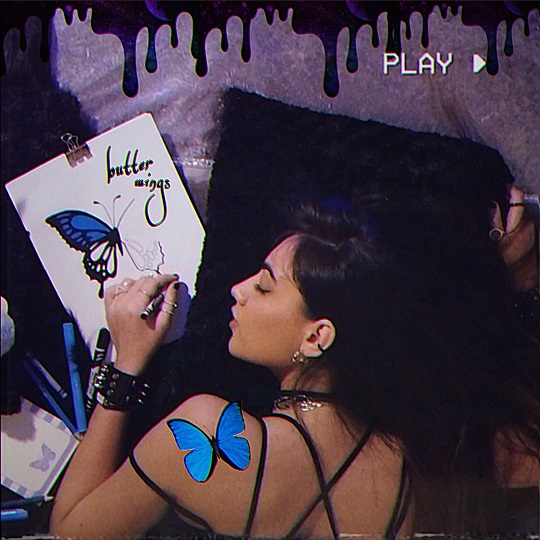 Mel Maryns is a composer, producer, instrumentalist, singer, performer and makes her music, a mixture of hard rock and pop rock from the 80s. The young Brazilian woman invests in her authorial career based on songs that reflect her musical influences and the experiences of her generation.
Currently living in Cork, Ireland, Mel found her own definition of authenticity and personality based on her unique style.
This Tuesday (13th) release, 'Butter Wings', is a tribute to his great-grandmother and brings pop rock sound. Scripted by Mel with support from her parents, the new clip has an emotional interpretation of the artist with images of her musical performances on the streets of Cork.
Known worldwide for being the city of music, culture, art and theatre, Cork was a great influence for Mel to find her passion once and for all. With musicians scattered around the city streets, she showed her talent performing on the streets of Cork and Dublin in exchange for recognition and voluntary donations.
"Seeing people singing in the streets of Ireland was the main inspiration for learning to play an instrument. When I got my first keyboard, at 15, I started to practice and learn the notes to be able to complete my performance. It was singing in the streets of Dublin that I had incredible experiences and met many great artists", says the artist.
Upon winning his first instrument, Mel also awakened his taste for music production. She creates and produces her own authorial songs, which have been released monthly since November 2020. Four of them have already been released: 'Someone to Hold', 'Burning Flames', 'Get Away' and 'Ghost in Town'.
With her composition 'Burning Flames', the artist was classified for the semi-final of the International Song-writing Competition (ISC), an annual music contest created to stimulate the musical talent of composers at all levels and to promote excellence in the art of composing.
The competition brings a respected team of judges, including Dua Lipa, Mike Shinoda / Joe Hahn (Linkin Park), Coldplay and Laura Pausini.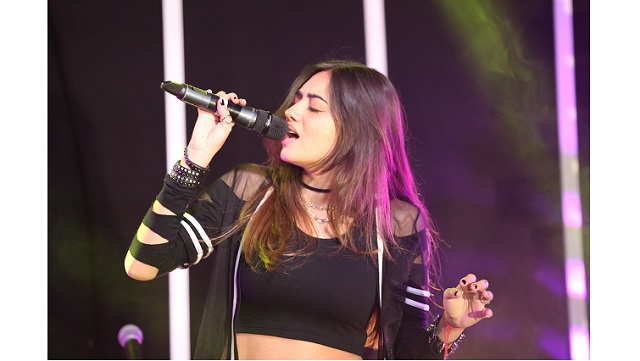 Mel Maryns has always had music very present in her day to day and in her family routine, mainly due to the influence of her father and grandfather. "I always had a very good feeling when I sang at home with my father, as if I already knew that music was my destiny", he says.
His first authorial songs emerged from an early age, as well as his self-taught keyboard learning from videos on YouTube. At the age of 13, he started his studies in music and also wrote his first lyrics, inspired by his change of country.
At the age of 15, when Mel gained her first keyboard, she began to further develop her artistic career as a singer and songwriter. Mel jokes that she would have liked to be born in the 80s. Her inspirations include artists like Guns N 'Roses, Skid Row, Evanescence, Pink Floyd and Bon Jovi.
Watch the video for the song 'Butter Wings':
Social Media Links:
https://instagram.com/melmaryns
https://facebook.com/melmaryns
https://twitter.com/melmaryns