Brent May: Thriving the real estate industry of Mexico and emerging as one of the best real estate agents.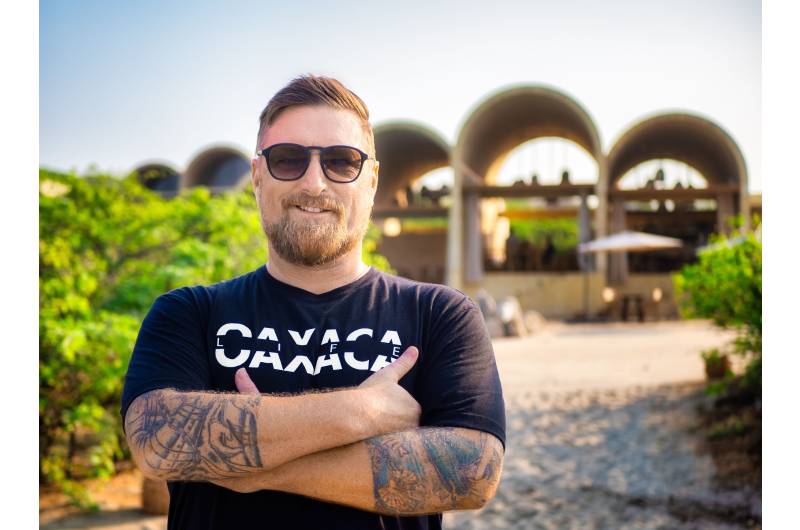 His passion, love and commitment to offer unique real estate services and make people see the real beauty of Mexico has positioned him at the forefront of the industry.
Someone very rightly said that not all those who wander are lost. This stands absolutely true in the case of certain individuals and professionals, who today are because of the specific trips and expeditions they made in life that helped them understand their true calling and changed their lives forever. This is the true-life story of a passionate, entrepreneurial couple Brent and Erin May, who, as high school sweethearts, had taken a trip to Mexico years ago and this trip made them realize that they never want to come back to the rat race of the city life in Canada. For around 15 years, the couple travelled to beach towns in Mexico and discovered the beauty called Huatulco (Wa-Tool-Co) Mexico. Today, they live their dream life in Huatulco, Mexico and want others to see this paradise on earth.
Huatulco is one of those top emerging markets, which has made a lot of buzz around it in recent times with all-year sunshine, great beaches, no rain-waters, low-risk hurricane zone, and being in one of the safest states in the country, Oaxaca. Brent May with his wife took the risk to move to Mexico full-time and today are proud of the decision they took as they have completely immersed themselves in Mexico's real estate world and are helping others transform their lives by providing them with the best real estate services through their businesses Bayside Real Estate and Own Mexico. Brent May got well-versed with the aspects of marketing, sales and rental programs in the area and originated a people-centred business in paradise.
As the CEO and Co-founder of Bayside Real Estate, he had made the process of purchasing real estate simple and convenient in the Huatulco, Puerto Escondido and Yucatán regions for more than a decade. Brent May and his team of 10 licensed real estate agents have also been recognized as the No. 1 Oaxaca Coast Broker in 2014 and each year ever since on Coastal & Urban Specialists, International Living, an international investment & retirement firm. Own Mexico provides a wide range of services with an informational masterclass, a guide, stay and play options and also the latest full-service virtual option helping remote buyers through the complete purchasing process with virtual tours, taxes, closing, property inspections. This serves as a one of a kind service for all those who are savvy investors capitalizing on timing and wish to invest in Mexico's real estate from any part of the world.
The pure love and passion Brent May has shown and exudes through his business Bayside Real Estate and Own Mexico has propelled him forward in Mexico's real estate space and made him a prominent real estate agent. Connect with him through Instagram @mexlivn.