DJ Kunal aka Kunal Mahato believes in disseminating positivity through music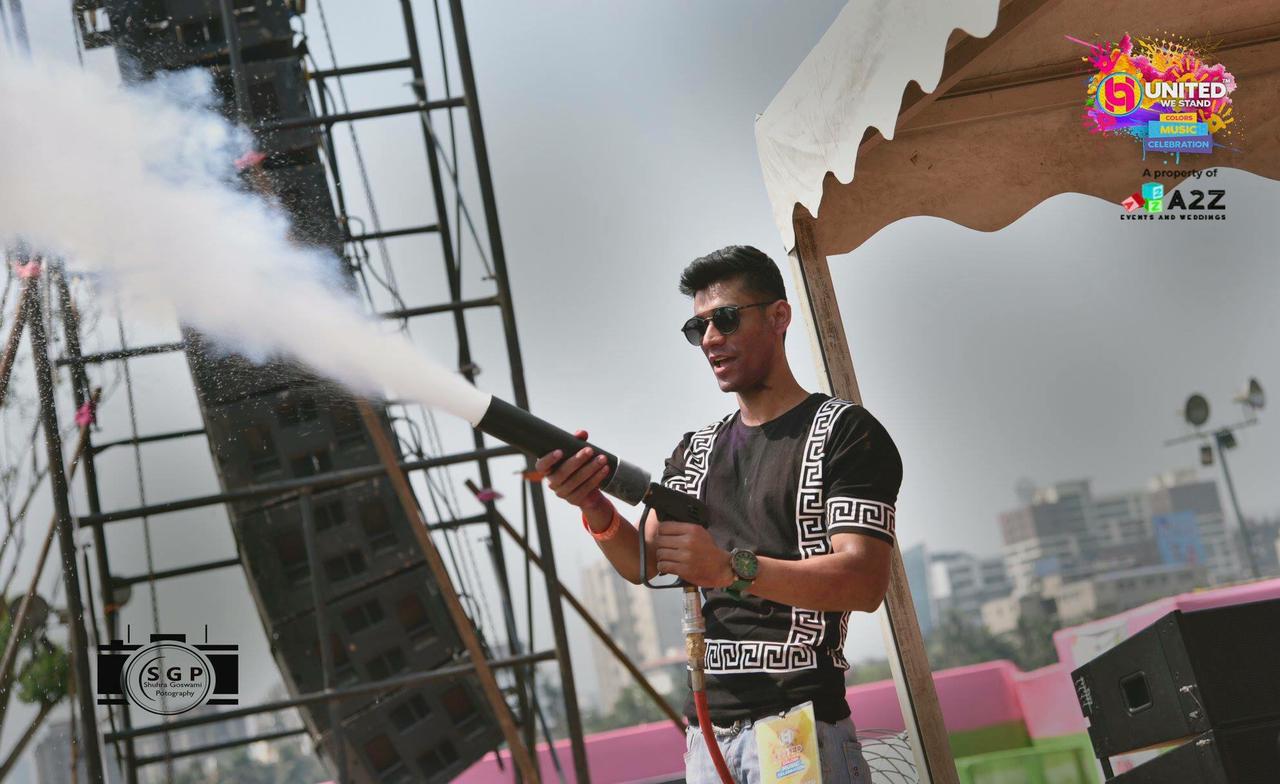 Artists are born to entertain people throughout their entire working career irrespective of conditions & situation. Everyone has witnessed the rise of artists during the time of the global pandemic. People are consuming content at a greater pace. DJ Kunal aka Kunal Mahato is one such artist who didn't rise during the Covid but surely the DJ rose to the occasion to compose some crazy tracks for the music lovers to entertain them. DJ Kunal hails from the wonderful city Kolkata and likewise, every Bengali even DJ Kunal aka Kunal Mahato has a deep sense, immense love and understanding of music. Owing to which the artist from his early days stepped into the music industry. It was during his teenage days that he surfaced a trigger for remixing and composing tracks by learning through the online platform YouTube.
DJ Kunal aka Kunal Mahato learned from DJ Tiesto and admired his works to the Top. Today DJ Kunal has verified music personnel on the popular music streaming platform Spotify. His two recently launched tracks Carpe Diem and Area 51 are up on the music streaming site, Spotify for the viewers to enjoy and vibe to great music. DJ Kunal believes that this is the moment when an artist should step up and experiment with his art and craft to compose something or the other for the listeners as they are sitting back at their home.
Kunal spoke to us and shared his views on the same, "This is a tough time for everyone. There is a lot which is working inside the people' mind other than corona, it's survival. In these tiring times, I want to compose some wonderful work for the people, my fans and music lovers. I am sure that will ease their brain and will entertain them for a while. It's time to share positivity and I abide by the same".