YouTube ends picture-in-picture experiment on iPhone without launch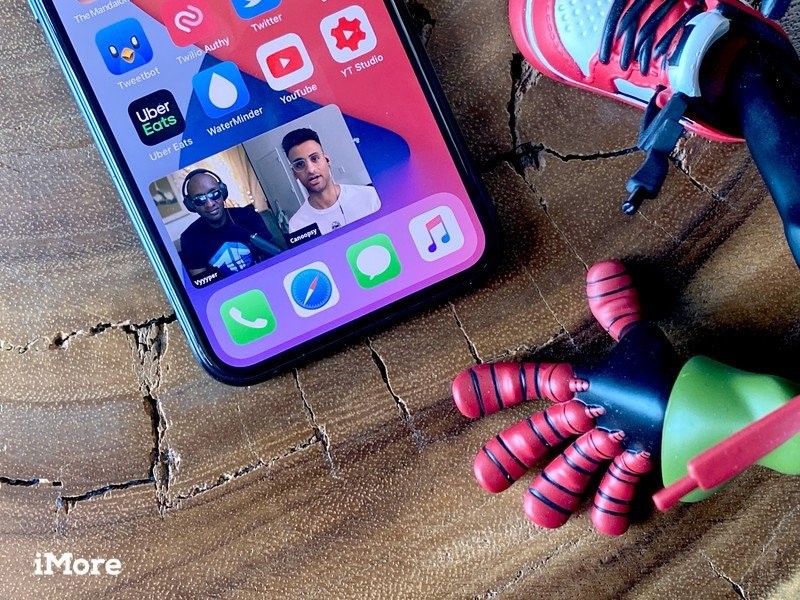 Who knows how long we'll all have to wait for picture-in-picture support for the YouTube app.
9to5Google reports that YouTube has officially finished testing picture-in-picture support on the iPhone and iPad. It has been available as an experimental feature for YouTube Premium members for almost a year, but, as of this weekend, it is not available to any users of the app trying to enable it.
Google is notifying users that "the feature you are trying has been turned off," apparently still working for YouTube Premium members who had already turned on the feature before Google turned it off.
I personally enabled the experimental picture-in-picture feature as a YouTube Premium member a few months ago, and can confirm that the feature still works, as reported above.
Google has already stated that it plans to formally roll out Picture-in-Picture support to YouTube Premium members as a perk. It is planned to make this feature available to all YouTube users in the United States, whether premium or not. However, the company has not yet said when the rollout will actually take place.
There are a few things on YouTube. Picture-in-picture has quickly become an anticipated feature for video apps on the iPhone and iPad since Apple rolled out iOS 14 a few years ago. Even the YouTube TV app added support for the feature at the end of March.