Young Moroccan Entrepreneur Youssef Taha is Growing with flying colours with his intelligence & Dedication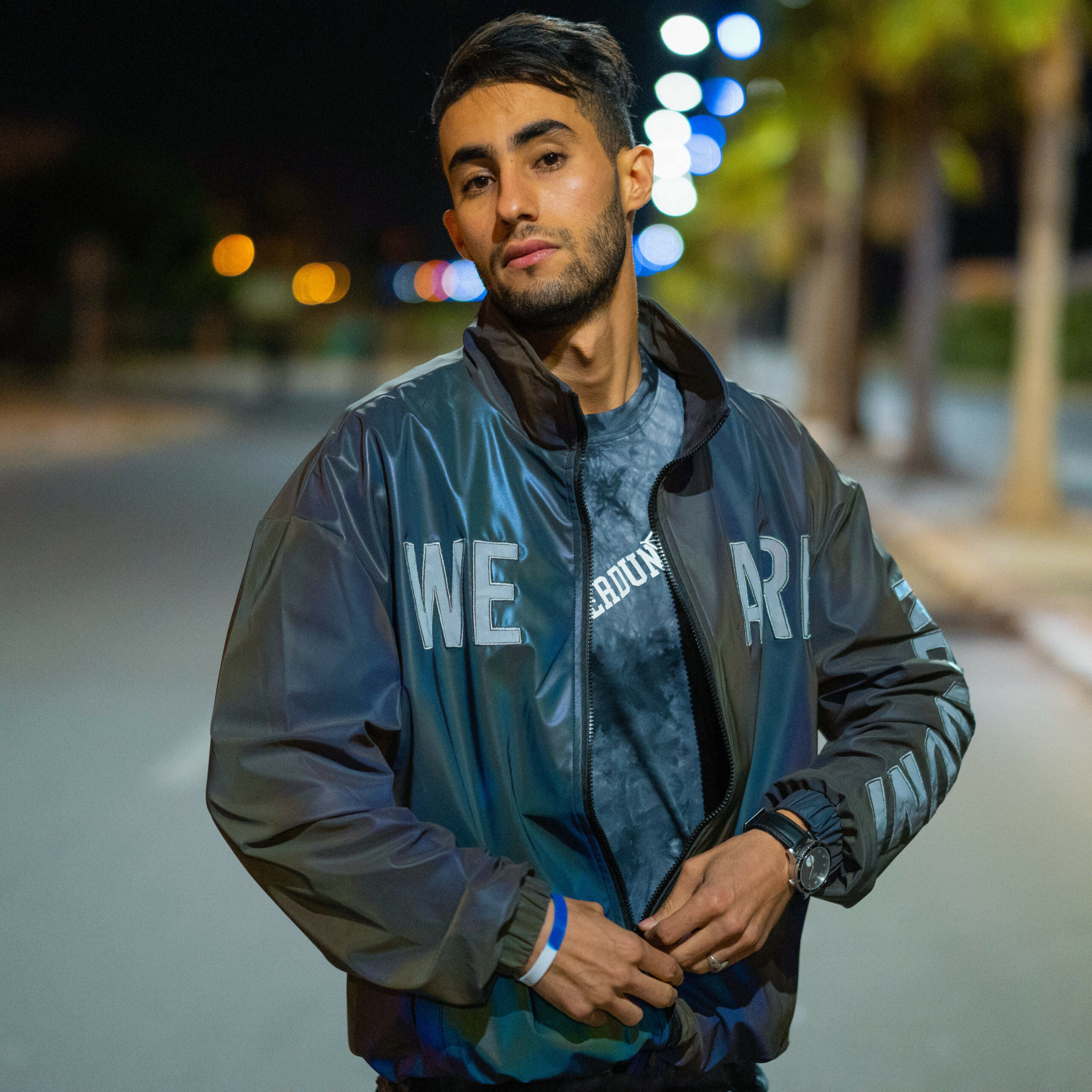 "Challenges and failures are chances to learn; that's why I always try to think of them positively….."
Multitalented, diligent, handsome, confident, strong, flexible, down to earth; are some of the words to describe the personality of famous model Youssef Taha. He has become a global fashion icon by introducing his new and unique chic. With his absolute elegant style, he has become a brand that attracts many fashion companies. Till now he has worked with many huge brands such as Fashion Nova, Nerdunit, FreshHoods, SikSilk, etc.
Breaking the rules of the conservative society of Morocco regarding male modeling, Youssef Taha adopted the profession. According to him, there are only a few from his hometown who are participating in this field; adding another quality of rebelliousness in his personality. On the other hand, Youssef Taha intends to compete in the western society of male modeling by raising the bars of his own society. He is getting successful in it as he is going to be in the movie 'Mejdoub. The release date is not declared yet.
How did he start?
Youssef shared that he was fond of uploading photos on Instagram of him wearing different stylish outfits. The stylish outfits in this context defined as the unusual combinations of clothes and accessories. The style got the attention of many people resulting in gaining 180k followers on Instagram. Soon he was recognized by many worldwide fashion agents and that's how the journey started.
Youssef Taha – Beauty with Brains
Youssef Taha is not only a fashion model but also has excellent educational records. He is definitely the beauty with brains. Besides having handsome looks, he knows multiple languages including French, German and English. He's got a Masters's degree in audit and financial management from the National School of Commerce and Management. in college days, he took part in many sports.
What is the secret of Youssef to success?
According to Youssef, to become a successful professional, first, you must become a successful human being. He also said that one should not mix success with wealth, fame, or a big house which most people fail to understand. Success is something that satisfies your own mind. A person is successful when you feel great about himself and one way to do that is by loving and supporting others. If you are only working for yourself, you will feel a void that can never be filled unless you help people according to your strength. To get on top, you must take some people with you so that you don't have to celebrate it alone.

However to become a real and successful artist you have to be unique and original. You must have your own style and personality. One can improve it by investing time in himself/herself. Give yourself time and think about what you love and then act accordingly. Continuously push yourself, think about plans but think positive. Last but not least take risks.

Youssef Taha is an inspirational personality, very down-to-earth. Following such people in life makes your life goals more vague and easy to handle. To stay connected with him, you can follow him on his Instagram.