Dioz Group, a global venture with the aim of becoming the top merchandising business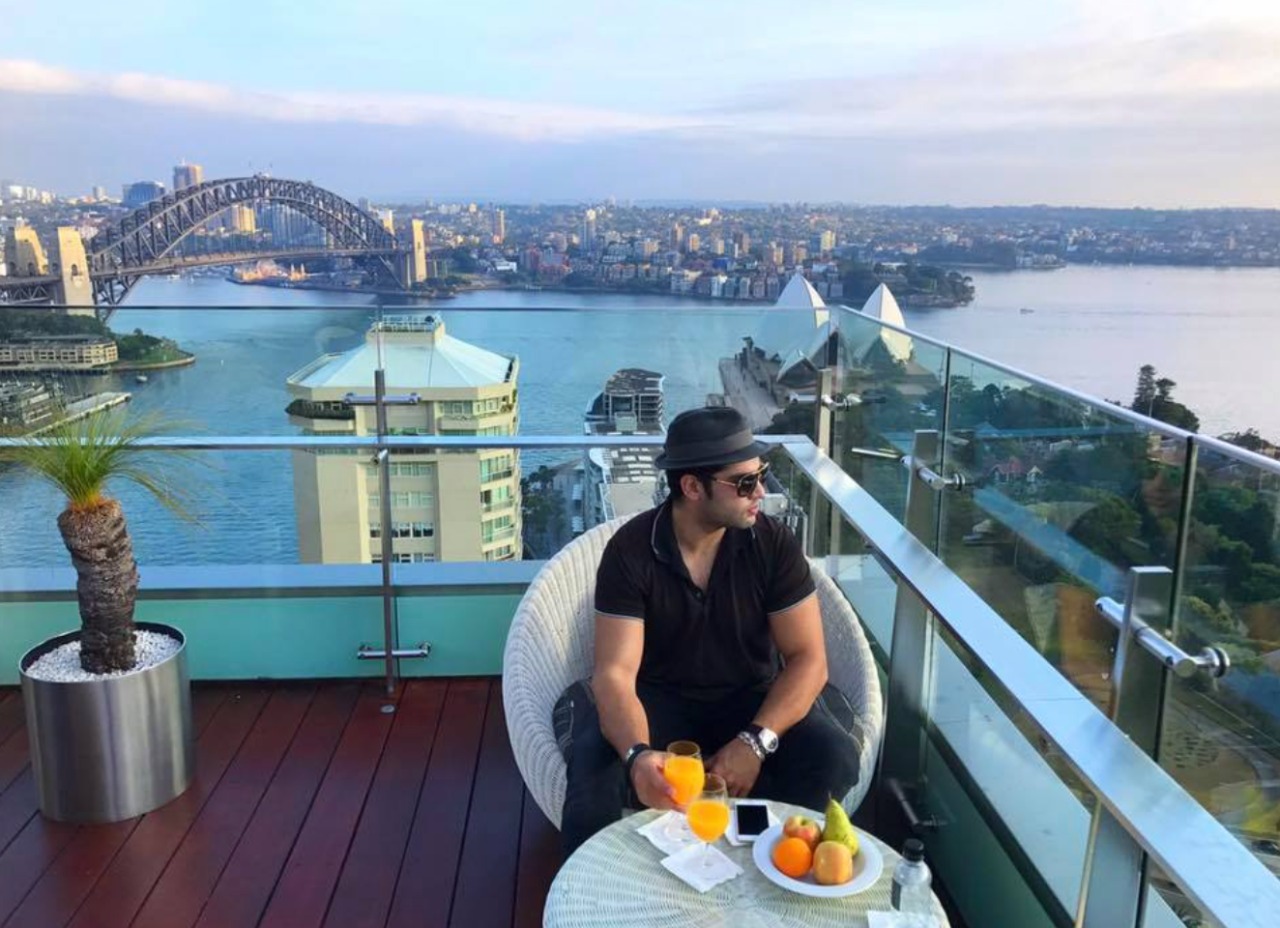 The Dioz group is a well-known company when it comes to the new and fashionable crafts, the best art, apparel, sports, gym, and promotional clothes. The Dioz Group provides a wide variety of fantastic craft facilities. Dioz Group is a business and marketing company that helps companies reach new goods and markets while also adding value by creating innovative, custom-made products. Specialty producers, designers, and wholesalers make up their diverse team. Their main motive is "Spend less, buy better, and add more value with DIOZGROUP".
Dioz Group has established a variety of companies in order to build a strong partnership with consumers through quality and honesty. They also help leading brands, businesses, events, celebrities, media properties, and retailers to strengthen their relationships with their audiences by creating breakthrough household products and apparel. They are working from Beverley Hills and have now spread to Australia and elsewhere in the world. They propel their brands to lead with new business models that contribute to a better world economically, socially, and ecologically.
The Dioz Group consists of various different brands. Alanic, Oasis, 8 Health, Chusa, Everything online, Quick finance, and Real estate investments. One of the major brands owned by the Dioz group is 'Alanic Activewear'. Oasis Promote the world's best quality promotional wear exporter, designer, and marketer, for all your custom needs. 8 Health and Clean Health USA are the new ones to join. They've been introduced due to the pandemic necessities. Quick finance by Dioz group is a site where you get financial help, whereas on realestateinvestment.com you get all the information about real estate investments.
Mr. Beig is currently Chairman of the Dioz Group, which owns several brands such as Alanic, Oasis, Everything online, Furniture Beverly Hills, and Quick Finance. In the real estate sector, he still has big investments. Tony Beig is a vivid traveler, a philanthropist, Investor, and self-made business tycoon. He lives in a lavish lifestyle that tells of his success. He rides his own Bentley or Rolls Royce or Range Rover and flights to private jets or first-class flights every month around the world. He is known for being one of the business tycoons most wanted. Tony is a hard-working person who has always trusted and embraced every stage of his life by the assertive approach, methods of expanding the longevity of the product, minimizing the impact on the environment, and making more sustainable products for their consumers.