Young blood and the new age of Marketing: Deven Bapna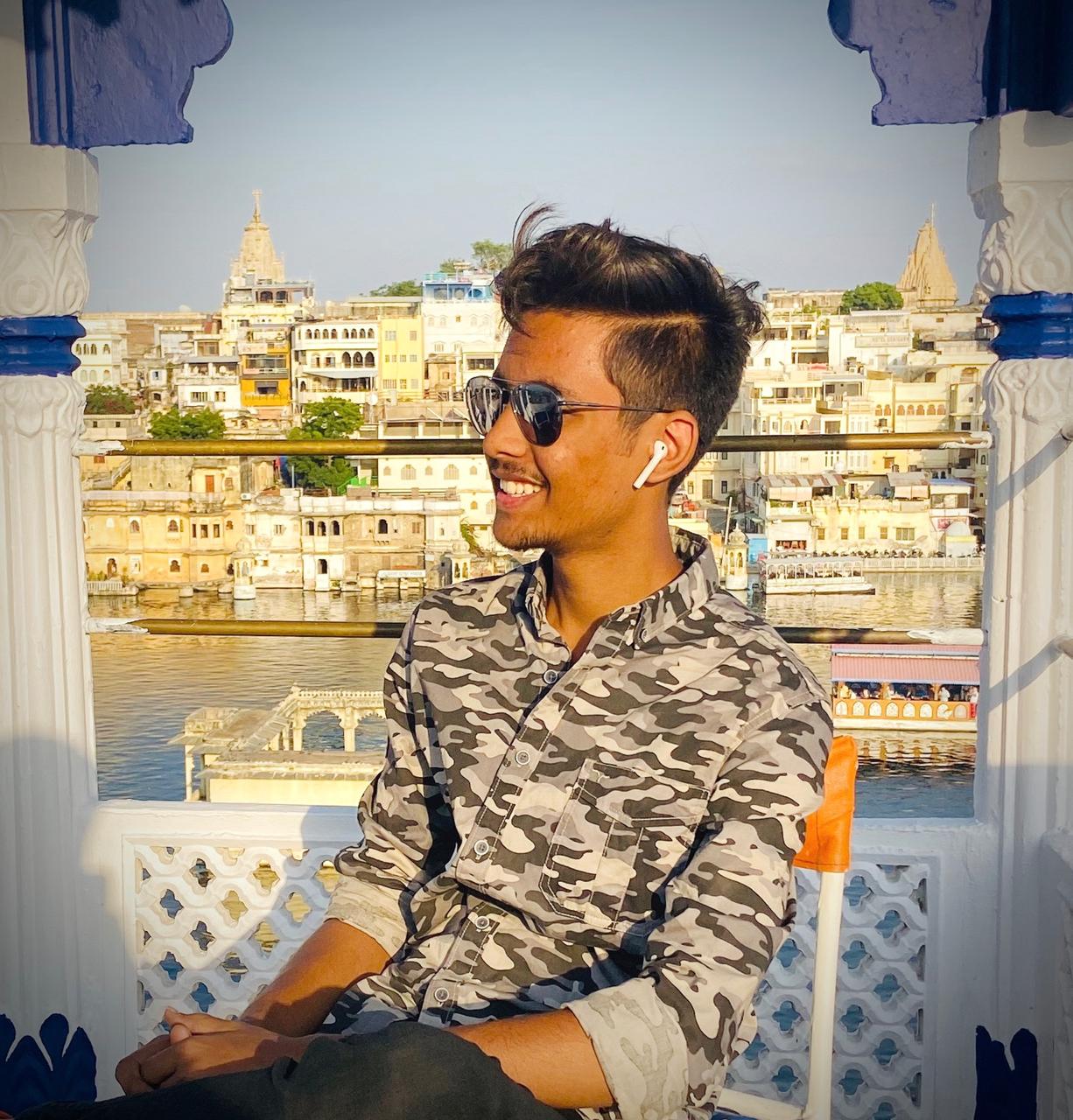 When it comes to entrepreneurship in India many people try their luck and fail miserably, but one name is becoming eminent in the digital marketing realm these days. It is an early afternoon in the hills of Udaipur and my interview with this barely 20 years old young passionate businessman from the small town of Udaipur- Mr. Deven Bapna is on. A young passionate businessman who was recently awarded one of the prestigious awards of Global Young leader. His achievements are commendable because they require unending zeal and dedicated hard work to make it through. It takes a lot to rise up to that level and Deven Bapna has accomplished it exceptionally well.
He is one of Asia's youngest marketing tycoons and undeniably a champion in the social media and content marketing arena.
"Right from early childhood, I have been taught the importance of humility and how it goes a long way in life. One can never win over a person with aggression. He deals with product and brand marketing through social media and handles marketing contracts for various companies on a global scale. It involves mostly social media brand management and creating a virtual presence of an entity. And they perform social media marketing for companies across the globe with many clients from the US and the UK. Having over 150 clients from across the globe is an achievement in itself because it involves a lot of trust-building and superior communication skills. He mostly finds his clients through linkedIn, Instagram, Youtube, and other social media platforms. Streamlined utilization of digital resources and the networks that he has created over months and years, help him and his team to perform business on an international scale. But it was not all rainbows and sunshine right from the start. It took multiple failures, numerous learning experiences, and patience to reach where he is today. It can be learned that when it comes to the journey of an entrepreneur, nothing ever comes easy. I have faced a lot of problems in life, financial crunch, inappropriate time management. There were times when he faced severe losses. But a burning desire to make it through kept him moving ahead. He started with nothing but perseverance and everything gradually started to become streamlined.
Usually, when people start working in any field, they do it with a guide or a mentor. Deven on the other hand, when came to this industry, there weren't many people around who had that kind of experience. He had to learn it all by himself, constantly making and correcting mistakes and becoming sharper every day. In a world full of people who believe in quantity, Deven's work shows his trust in quality services. He says, "Maybe I am a little old school but I accept limited projects at a once but whatever I work upon I mold it with perfection." He also believes that his experiences with life have only given him humility and gratitude towards the journey that is of an entrepreneur. One should always be grateful for being able to wake up and see a new day and to be able to thrive to do something, create an impact in the lives of others.
Well, I must admit it was quite refreshing an interview with what a kind and passionate human Mr. Deven Bapna is. We wish him all the best for his future endeavors.