Young and talented entrepreneur Shreyam Shukla shares what helped him sustain even in the difficult times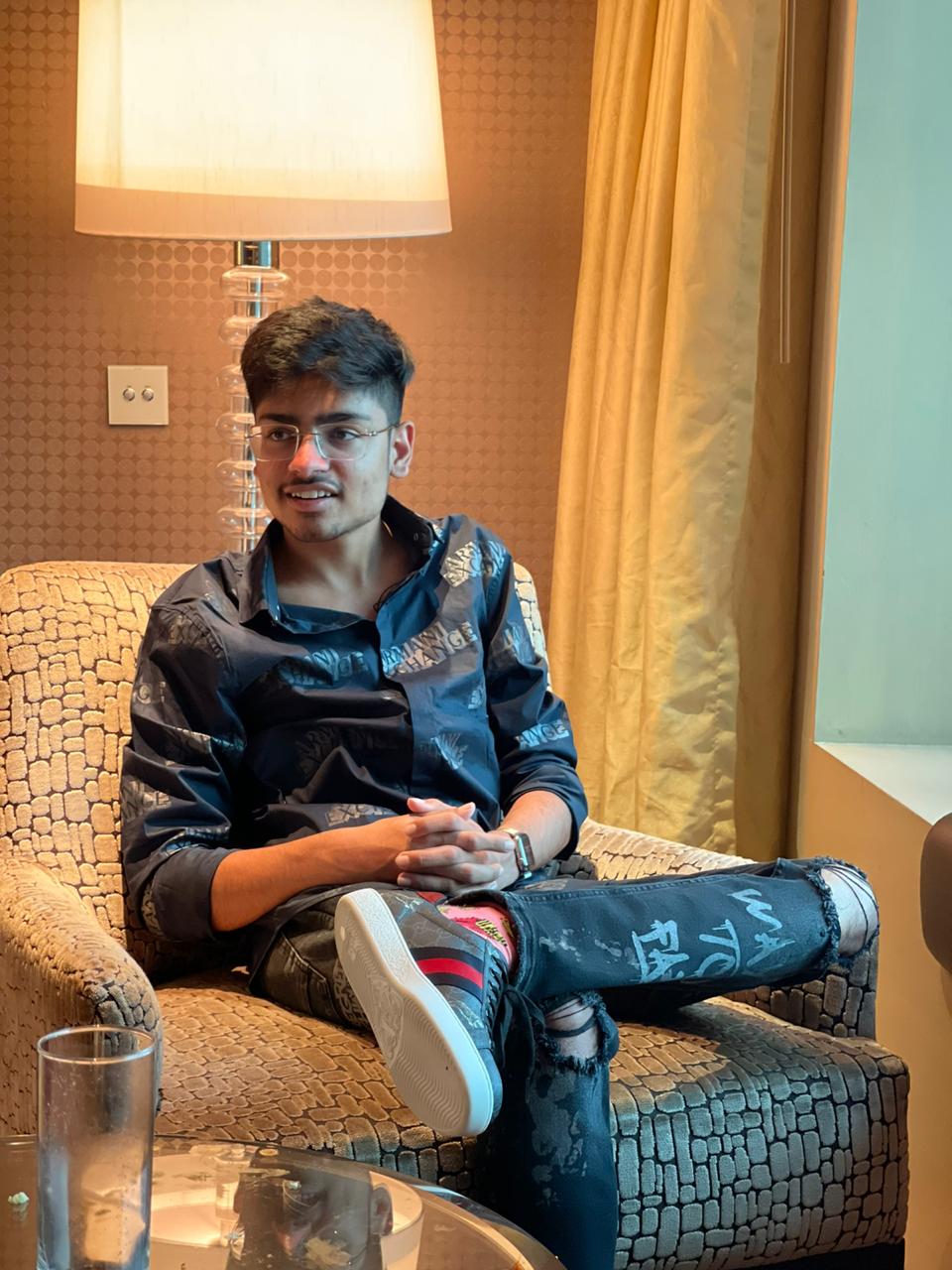 The coronavirus epidemic has dismantled every business sector ever since it spread like a wildfire. The crisis saw many businesses incur a huge loss and a few businesses even got shut completely. However, some businesses catering to digital media and the internet did exceptionally well. During this challenging time, many entrepreneurs scaled their ventures to newer heights. Shreyam Shukla, an 18-year old hailing from Ahmedabad left no stone unturned in bringing his e-commerce business to the forefront.
While most of the small-scale businesses and startups were severely hampered, Shreyam's scenario was completely different. According to him, a business should be incorporated keeping in mind the worst that could happen. "I am sure nobody ever imagined the epidemic coming and destroying the businesses. I had certain tensions in my mind, but at the same time, I had confidence in my work as well. Since the inception, my vision was to spread businesses in different fields", said Shreyam. The diversity of ventures done by him helped the businesses sustain in the financial market.
His company 'Decaf Media', a leading name is an agency specialized in e-commerce, dropshipping, marketing, real estate, infrastructure and filmmaking. Speaking about how he kept the flow of income coming in, Shukla said, "I did not stop working on my e-commerce store. If you see, the rise of online stores went to a new high during the lockdown. That benefited the business as I got supplies from various parts of the world." He further indeed that real estate and infrastructure saw a dip in the revenue, but it got nullified with his online venture.
As far as the e-commerce business is concerned, there was a delay in supplying and shipping because of the deadly virus. But fortunately, the situation is getting back on track with its gradual pace. In a year, Shreyam has managed to gain tremendous success, and he believes that the key to getting ahead in such challenging times is by learning new skills. He suggests that one must learn the hacks of making money online and live a financially independent life.