MEET RISING STAR YSL IZZY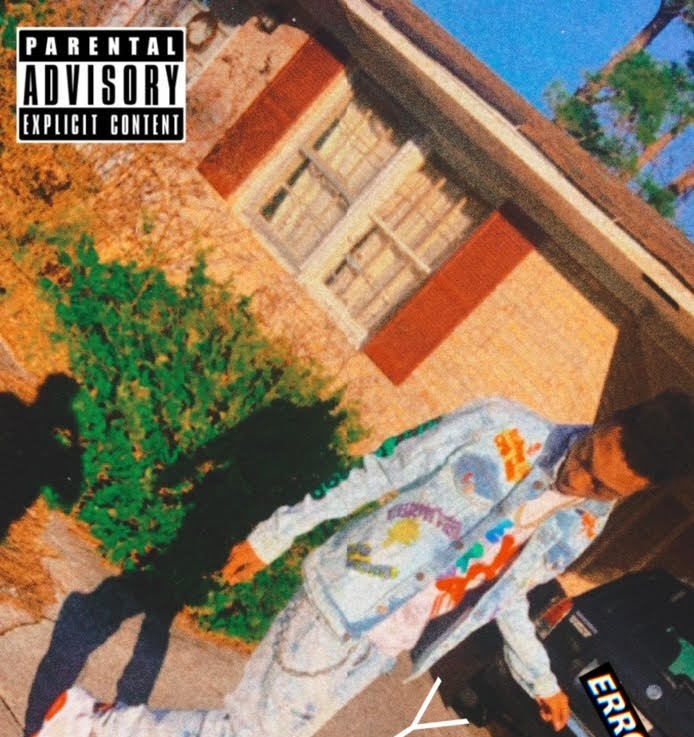 YSL IZZY is a talented artist who is only 17 years old. However, he managed to develop a uniquely personal sound, that is all about passion. Hailing from Georgetown, South Carolina, he actually started making music when he was only in 6th grade. It did not take long for him to realize that he was meant to spread good vibes and positivity through his sound, and he continued to work and improve his musical craft in order to reach a larger audience.
He wants to become as big as possible with his music, but not for selfish fame-seeking reasons: to continue to do what he loves, and keep spreading good vibes and magic with anyone who would listen! Fans of artists as diverse as Juice WRLD, Lil Wayne or The Kid LAROI are definitely going to connect with YSL IZZY's distinctive blend of melodic trap music. His sound has a well- produced flow, which makes his melodies and vocal part stand out.
Find out more about YSL IZZY, and do not miss out on the artist's most recent music: