You Have To Be Careful It's G3ORG-E Upcoming Music Sensation From UK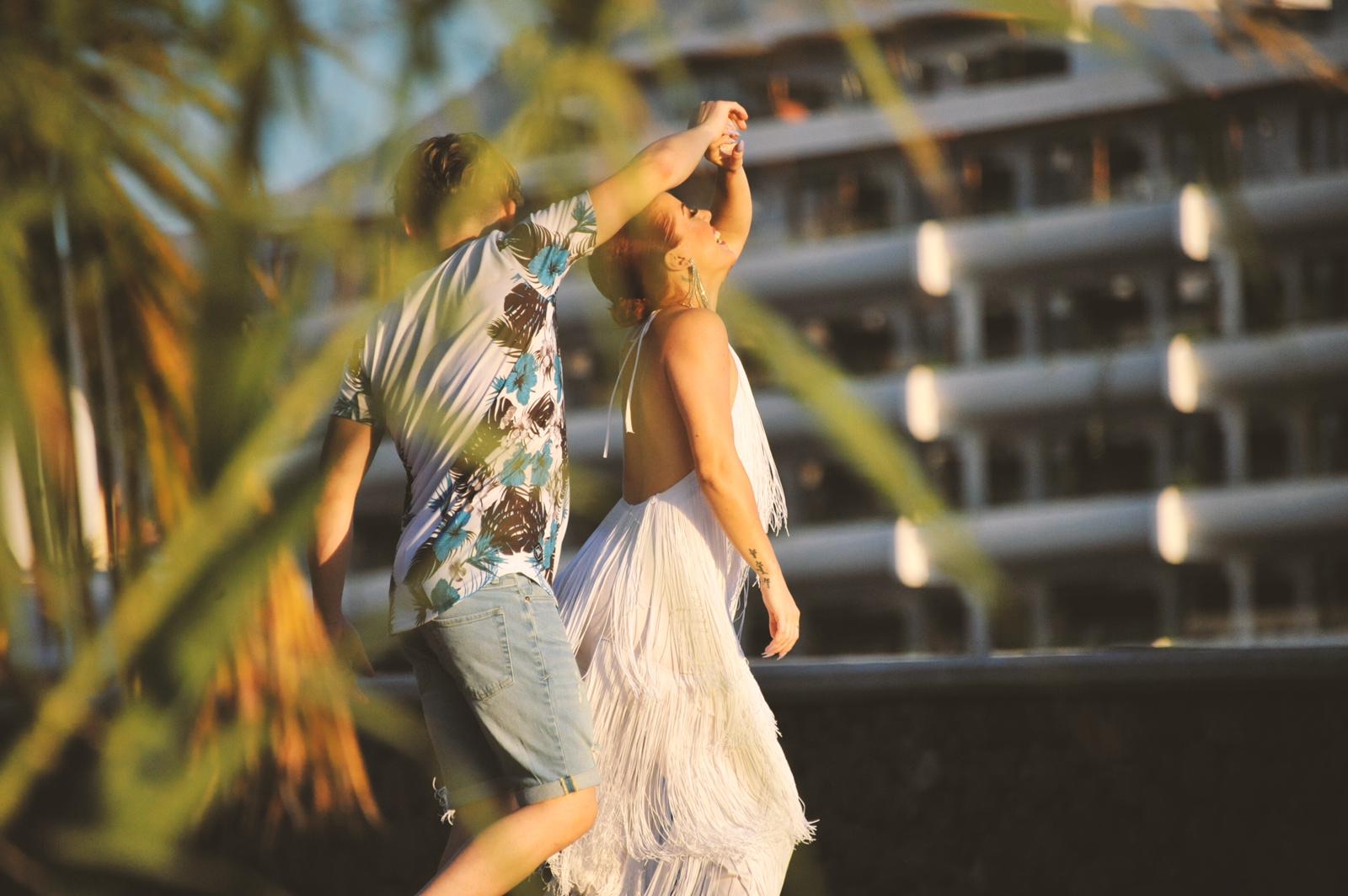 George Andreou otherwise known as G3ORG-E is set to be one of the uk's new and upcoming viral prospects. He's determination is unbelievable but he didn't get to where he is today by doing nothing!
G3ORG-E actually started his career in the kitchen he's worked as a pastry chef for 7 years and spent most of his life writing songs as a hobby.

It was only two years ago that George decided to share his passion with the rest of the world he wants to show that anything is possible.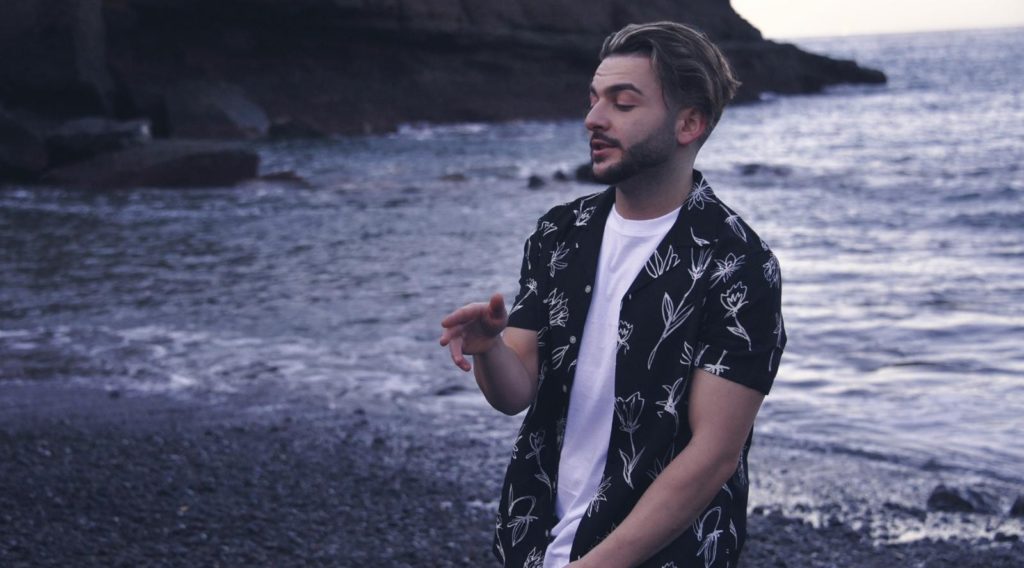 George explains 'I want to prove to people that you can do whatever you put your mind to' George started writing all his songs in his bedroom at home he use to showcase his songs to his friends and family and it was only when he saw how they reacted he decided to take the music to the studio where he met his friend and producer Patrick Osei (hot money studios).

2 years later and G3ORG-E has over 800k views on his independent YouTube channel.

Visite Psila Music Video Link : https://youtu.be/J2uC4NZvEBc