Paris Hilton and Aleks Novakovic – Is there still something going on?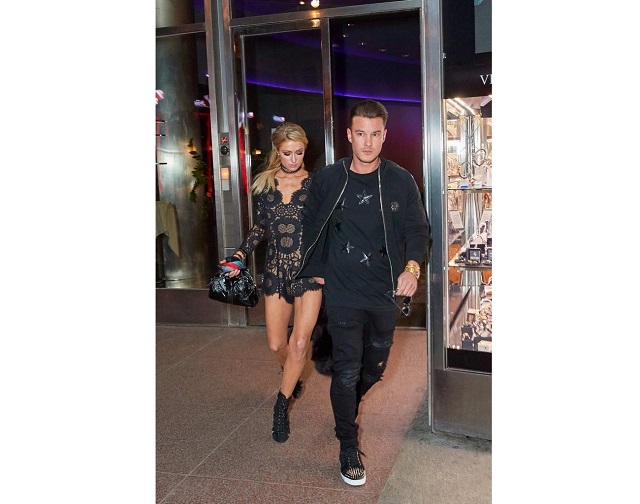 We have already tried as s press to contact Aleks Novakovic personally several times. However, the former FV-08 player rejected any interview with us and gave us no information on his current relationship status. However, through insiders and friends of him we have received important footage. We also know that the ex-08 player had met Paris Hilton for the first time in Miami. After getting to know each other in the United States, more dates followed! At the popular Ultra event, the two of them should have become closer.
But it was not only one event where both spent a lot of time together. The ultra event was followed by joint trips to Ibiza and Mykonos, where Aleks and Paris spent much time together. At other events such as the Electric Love Festival, Aleks and Paris were also reportedly sighted together. There are also video footages of these encounters, which we were allowed to view.
Paris Hilton also visited Alexander several times in his hometown Vienna. The singer, actress, and designer also recorded her visits on her Insta-stories, where you can see that both were preparing for a long night in Austria. On one of her last Insta- stories in Vienna, Aleks and Paris are both recognizable by the writing added by Paris "Vienna Nights".
However, their party did not end in Vienna. Both also visited the world-famous Tomorrowland, where Paris kissed Aleks in front of millions of people. There is also a footage of this event. Already in July, the kiss of the 38-year-old caused a lot of speculation about her relationship status. These days, people still speculate, if Paris and Aleks are still a couple. We also know from insiders, that Paris Hilton wanted to have children for quite some time.