Yahia Hawwari – A leading, dashing entrepreneur shared his sense of style and intellect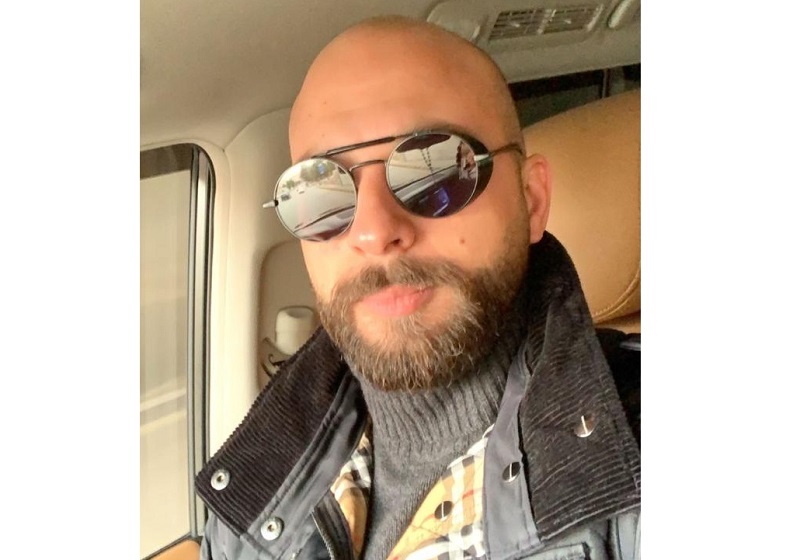 Being a renowned business personality, understanding marketing tactics and knowing how to thrive in this dynamic world is a matter of intellect, dedication, discipline and passion. No matter how much a person is doing well financially it requires the right marketing proficiency and precise approach to navigate in a positive way on a leading path.
Yahia is a man of discipline and he possesses great fashion sense. He based on his great and precise intellect has his business fruitfully steering in 3 different countries which are a remark of excellence and pride
He possessed the mind which was involved in technology initially thus, realising the talents he decided to pursue his future in computer sciences and left for Cyprus to pursue Bachelors Degree in Computer Science. This was the time when he actually realised his actual talents and field of interest and decided to build an empire on his own. Thus, he worked determinedly and holds a good niche in the business world. Initially, he was involved in his family business and later after gaining enormous experiences he went to The United States to do something on his own and he established his first business there.
He is a man of style and knows very well how to carry himself. He has an enormous collection of wonderful watches which are as precious as his sense of style is. He is a Rich guy with a dramatic assortment of 35+ watches that are sufficiently incredible in itself. Adding to his watches collection he has one gem watch with the Jordanian Royal family signature along with a fully Iced Out Rolex in Arabic Dial which makes it impressive and one of a kind in itself.
Adding more to his amusements he has amassed more than 10 single-digit license plate numbers. The license plate numbers trading is very prevalent in the middle east but it is not very handily accessible and is highly expensive. Thus, he has spent more than a couple million dollars on these.
Inspired by his unique persona and sense of his unique style, he has a huge following on his social media platforms. Everybody is looking forward to his strategy of investments and interests.