XPO Revamps Operations with New Driver Teams Initiative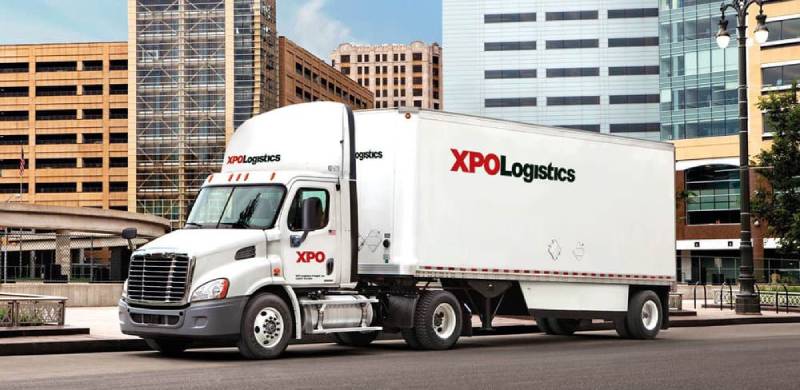 Less-than load transporter XPO Inc. (NYSE: XPO) says it has sent off an over-the-street activity for group drivers.
Just existing groups can as of now fit the bill for the program, which has not been officially reported yet was posted recently on LinkedIn, said Greenwich, Connecticut-based XPO. It is accepted to be the brainchild of Dave Bates, who joined XPO in April as COO from rival Old Territory Cargo Line Inc. (NASDAQ: ODFL)
XPO declined remark, refering to the obligatory "quiet period" before its Oct. 30 arrival of second from last quarter results.
According to the communication, eligible teams will "run dedicated routes between XPO facilities in brand new sleeper trucks equipped with microwaves and refrigerators." A typical work week will consist of five days on the road, followed by two days of home time, XPO said. Because there is no mileage cap, teams are able to put in for more runs than originally scheduled, XPO said.
XPO isn't the main transporter to work with sleeper-groups in over-the-street administration. Old Domain, where Bates comes from, works with sleeper groups.
LTL transporter networks are associated by terminals, and the longest length of take is regularly 500 miles. On the other hand, load transporters can run great many miles highlight point with sleeper groups.
F3: Fate of Cargo Celebration
The second yearly F3: Eventual fate of Cargo Celebration will be held in Chattanooga, "The Picturesque City," this November. F3 joins development and amusement — highlighting live demos, industry specialists talking about cargo market patterns for 2024, evening time organizing occasions, and Grammy Grant winning artists acting in the nights in the midst of the cool Appalachian fall climate.