With an Upbeat EUR/USD Forecast, Vextrader Allows Exciting Opportunities for Investors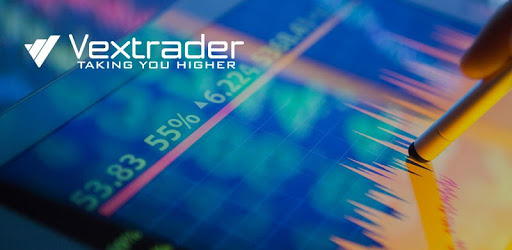 With a range of trading instruments, global regulation, and top-notch forex education, Vextraders prepares investors to win big in the current climate.
BELIZE – EUR/USD has stalled its recent upward trend, but the larger forecast for this pair is looking up. The currency pair maintains its recent gains increasing 0.16% daily, and remains above the 1.1850 level.The general market mood is upbeat after the 2% inflation target adopted in the European Central Bank (ECB)'s most recent strategic review meeting.
The forecast for the US Dollar is not as confident, with increasing risks of inflation after the Fed's Monetary Policy Review. In the current climate, it's more important than ever for investors to have resources like Vextrader's automated trading solutions and a variety of trading instruments. Vextrader's technology and systems help investors to navigate forex and other markets no matter the climate, and withstand the short-term changes to achieve gains in the long run.
Vextrader offers investors options to withstand turbulent forex climates by diversifying their investments with options such as precious metals, crude oil, and indices. They also offer managed funds for more beginner investors to navigate changing markets and circumstances with the help of seasoned experts. With the current relatively positive climate, Vextrader offers investors the opportunity to make the most of the possibilities available to them and create successful investment opportunities.
About Vextrader
Vextrader was established in 2011 and has since become a global leader in forex trading. They work with major players in the financial industry and have over 20 years of experience in financial quantitative analytics and trading. They offer a variety of options for individuals, companies, and financial institutions, including investing tools, managed programs, and automated trading solutions.
More information on Vextrader and its services is available on the Vextrader website.