KRYSO and Ash Talking About there upcoming release "A Love Song For You"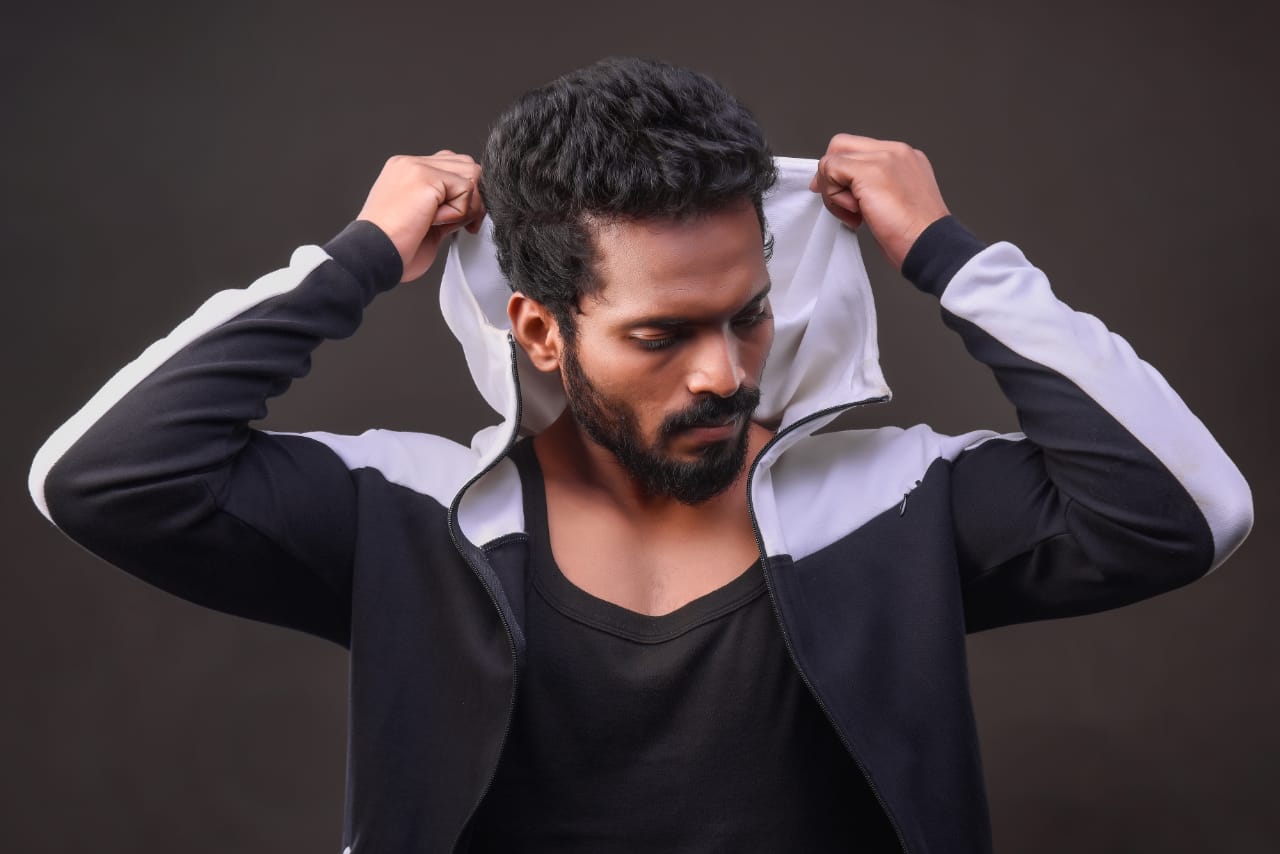 Pune Boy KRYSO, who charmed everyone with his Music Production skills in His Previous releases, Get ready for his new release "Love Song For You", its an English pop song music produced by KRYSO and Ash along with Australian singer Timmy Commerford .
"Love Song For You" is an electronic pop track percussions & Flute to set the mood to the chill tropical groove with a blend of pop vocals supported by Piano & breaks topped with the heart throbbing drop to get you through the weekend.
This song is about living in a world where everything around you screams love but you just can't relate. It's about living in a relationship where you should be experiencing the amazing feelings of love but just aren't. You're in a relationship that just doesn't feel like it belongs, leading to yourself being tired of hearing love songs on the radio.
The music video was shot in goa Because he wanted it to get a very international feel with look and execution. He sat and scripted with Sanket who is very talented director, and felt super amazing vibes while working with him. He luckily met Ruhi the Dj and Model and very good friend of Kryso whom they have casted.
Born on 30th July in the beautiful capital of India New Delhi Ashutosh Biswas aka Ash an astonishing Dj \ Music Producer.
Ashutosh says that his family, his friends ,followers and the people around him is his greatest motivation. For generating ideas Ash usually keep playing his guitar or his piano and make some loops and if that feels right to him then he just goes with the flow.
When asked about what he likes about his profession the most he said " It is different from other work because I never see this as a business or work and I love it very much, work is like 9 to 5 and you go bored with but this is 24×7 and I never get tired of it. I keep learning every day " . The everyday learnings is what makes him keep going and give him inspirations to better and more day by day.
Success for Ash is that he can wake up whenever he wants to plan out his day peacefully, working on himself and having absolute no worries . He says that success is all about freedom to him.
As a Musician he believes that there's a pattern, that one should work for your dreams. One should Stay patient and just wait for the right moment. With patience and constant efforts one can definitely get good results. Ash recalled about The most satisfying moment in his life when he played his first music festival of his life.
In order to take out the best outcome of his work he shares his music to his teacher, friends and some music artist out there.
He says that " I always take a opinion from others. And sometimes I get an right idea to release a track or come up with an idea."
As for his next goal of dream he said " I want to Collab with big artist like Diplo, Illenium, drake, ghostmane, Jaden smith and other artists. And also want to release my music to big labels."