WILLIE MILLIONARE HAS MANY AMPED FOR HIGHLY ANTICIPATED RELEASE, "SEX, LIES, RAP"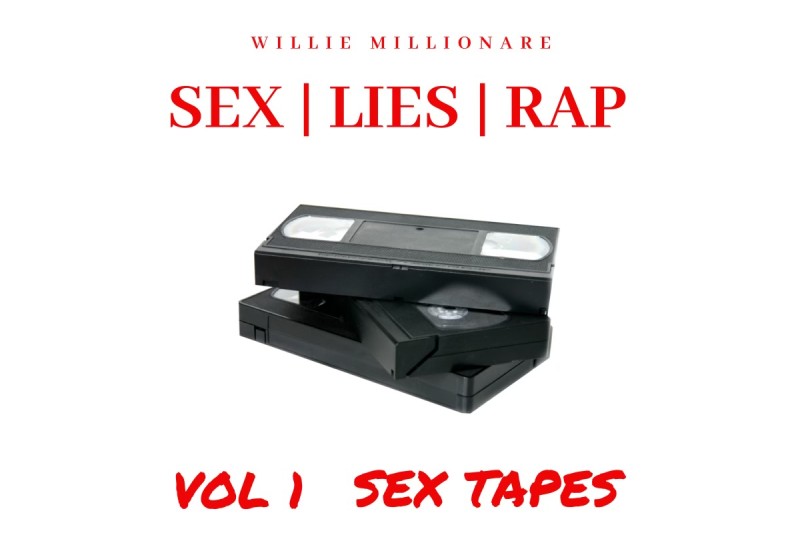 Willie Millionare is gearing up for a highly anticipated drop, "Sex, Lies, Rap" this Friday! Born with the natural drive to pursue a career in music with natural talent, he had strict, disciplined drive to pave his own path in the music industry. Knowing his purpose from an early age brought a lot of clarity for the direction he wws headed.
Willie Millionare accredited his grandmother for his biggest inspiration. As he grew more knowledgeable of the music industry Willie began the takeover allying himself with the coalition DJ's of Atlanta. Atlanta Hitmakers would continue to grow and excel within the industry.
With his upcoming release, Willie depicts the matrix of the industry with the reality of life as he flawlessly combines melodic and rhythmic music sure to take any listener on a journey.
Be sure to follow Willie Millionare on Instagram to stay up to date with his latest moves: