Meet Rising Artist "YowderGod"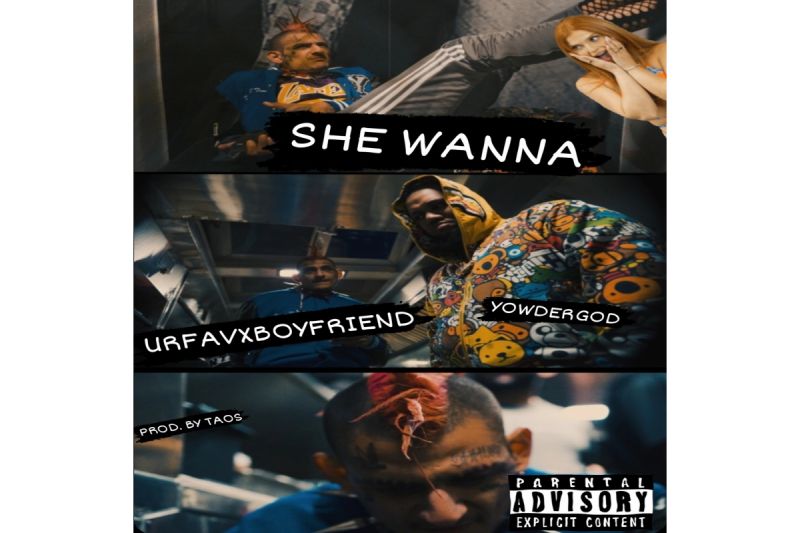 YowderGod and Urfavxboyfriend are two viral artists who have come together to create a street anthem with their new single "She Wanna". The two artists met in 2022, and their musical chemistry was instantly apparent. This easy collaboration has resulted in a song that is sure to become a favorite of fans across the country.
YowderGod, also known as C-Sharp, has been dominating the indie scene with releases like "Cocaine Bear" and "No Games" featuring the legendary west coast rapper The Game. His music has developed a cult-like following, with fans across the United States eagerly awaiting his next release. With his unique blend of trap, hip-hop, and R&B, YowderGod has established himself as a force to be reckoned with in the music industry.
Urfavxboyfriend is also a rising star in the world of music. With his catchy hooks and smooth flow, he has gained a loyal fanbase that appreciates his ability to combine different styles of music. His music is a perfect complement to YowderGod's, and together they have created a song that is both catchy and memorable.
"She Wanna" is a song that celebrates the power of a woman's desire. The lyrics are filled with references to money, fame, and luxury, all of which are things that women find attractive in men. The beat is catchy and upbeat, with a driving bass line that will have listeners nodding their heads in time to the music. This song is sure to become a favorite of fans of trap, hip-hop, and R&B music.
YowderGod is set to embark on a tour in the summer of 2023, and fans are eagerly anticipating the chance to see him perform live. His live shows are known for their high energy and exciting visuals, and fans can expect nothing less from his upcoming tour. With "She Wanna" already a hit among his fans, it's sure to be a highlight of his setlist.
For more information, visit YowderGod's website at www.csharp714.com and follow him on social media @yowdergod.