Why Claire Revell Is Living Proof That Success Comes To Those Who Refuse To Quit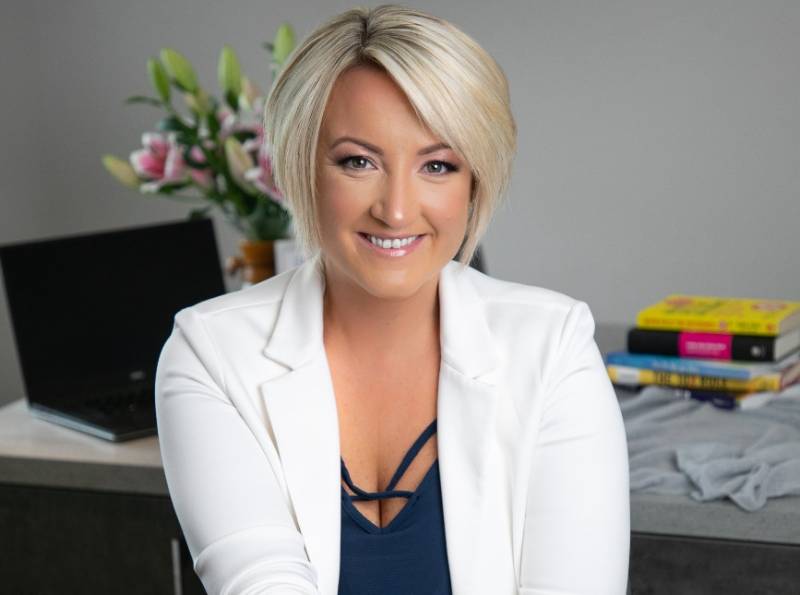 There is a fine line between success and failure, a narrow margin that is all but non-existent. Yet, when you break it down, analyze the difference, and weigh up the odds, the deciding factor that always determines success over failure is an individual's adamant refusal to quit no matter how hard the road or daunting the challenge is. Claire Revell, director and CEO of Intellek (formerly TutorPro), is living proof that success always comes to those who refuse to quit.
"The law of averages points to the fact that if you are tenacious yet enterprising, you're going to win. Yet, when all seems lost and you're on the ropes, things are challenging enough," says Claire Revell, who spent years teaching herself how to code to make a name for herself in what was once a very male-dominated environment.
Claire adds, "When I was in school, I expressed the desire to pursue IT and business studies but my tutors told me that it wasn't the right choice for me. In part, their reasoning was misogynistic – women weren't supposed to express that sort of ambition in those days. Yet, they were also guilty of not having the vision to understand we were on the cusp of a digital revolution."
Realizing that tech would define the future, Claire refused to listen to the naysayers and immersed herself in everything she could when it came to technology. She took a job as an eLearning developer with global B2B learning technology provider Intellek in 2003 and rose through the ranks to be appointed director and CEO in 2017. She has since co-founded her own EdTech company called SIDIS Academy, and is launching the "Opening Doors Global" project, which aims to provide access to education and a safe environment for every child in South Africa, before taking the initiative global.
Claire Revell says, "My bigger vision was being appointed director of a company I joined on the bottom rung of the ladder, a place where my journey started. This was also a validation for me that if you work hard, believe in yourself, and never quit, anything is possible. From my experience, opportunities are not always offered to you. That doesn't mean you can't get up and make them. But more than that, being in a position to now help others receive the education that has been denied to them for whatever reason is the ultimate reward. Education equates to opportunity, and opportunity is the lifeblood of success. As I know from experience, once you have the means to stake a place in the game, anything is possible."