Who is Alessia Vernazza? Social Media Star from London who's now created LA's New Influencer Agency!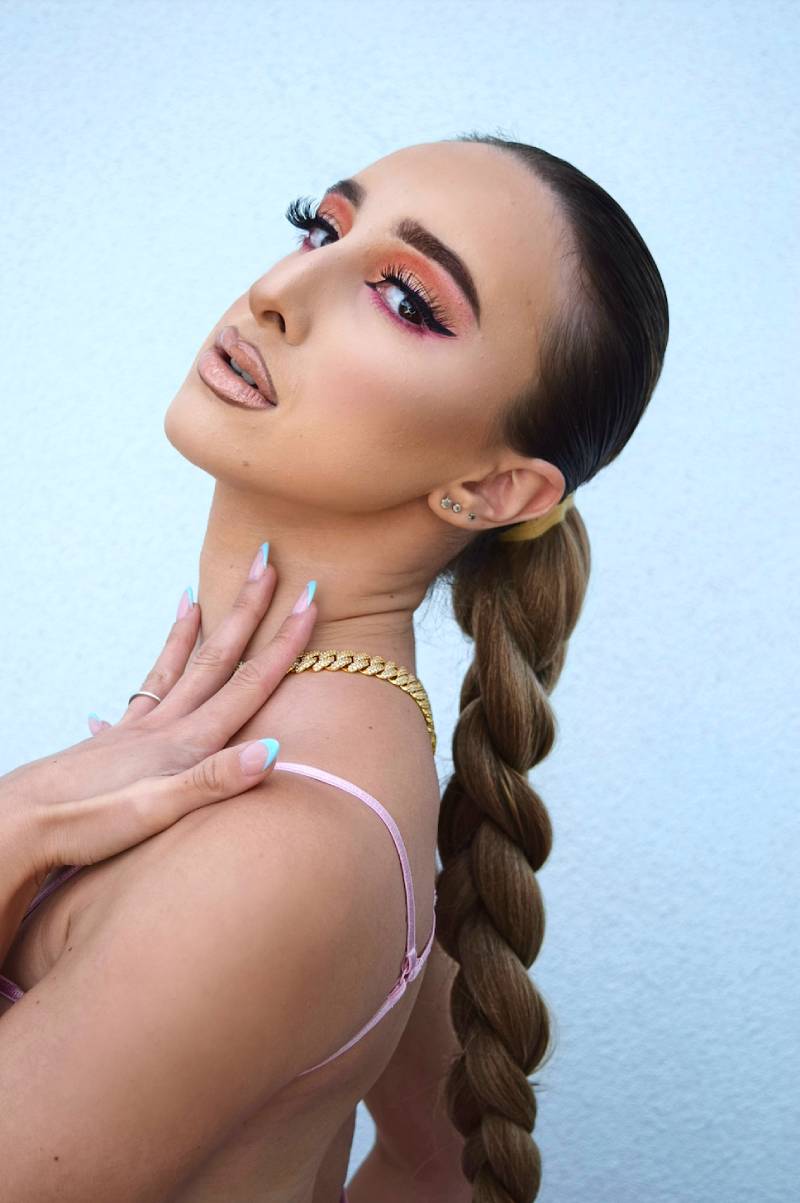 The Posh British girl grew up in Chelsea, London to a successful Banker and Ex Broadway Star and now lives across the pond in Los Angeles, CA.
The Star, 22, has appeared as a Host on the CBBC show many times and boasts the claim to fame when she interviewed One Direction when she was just 11 years old.
Alessia – who's real name is Alessia Luisa Renata Vernazza is no stranger to the spotlight as her mum, Patrizia Vernazza, was a former Broadway dancer in Chicago.
But who is Alessia Vernazza? Let's find out.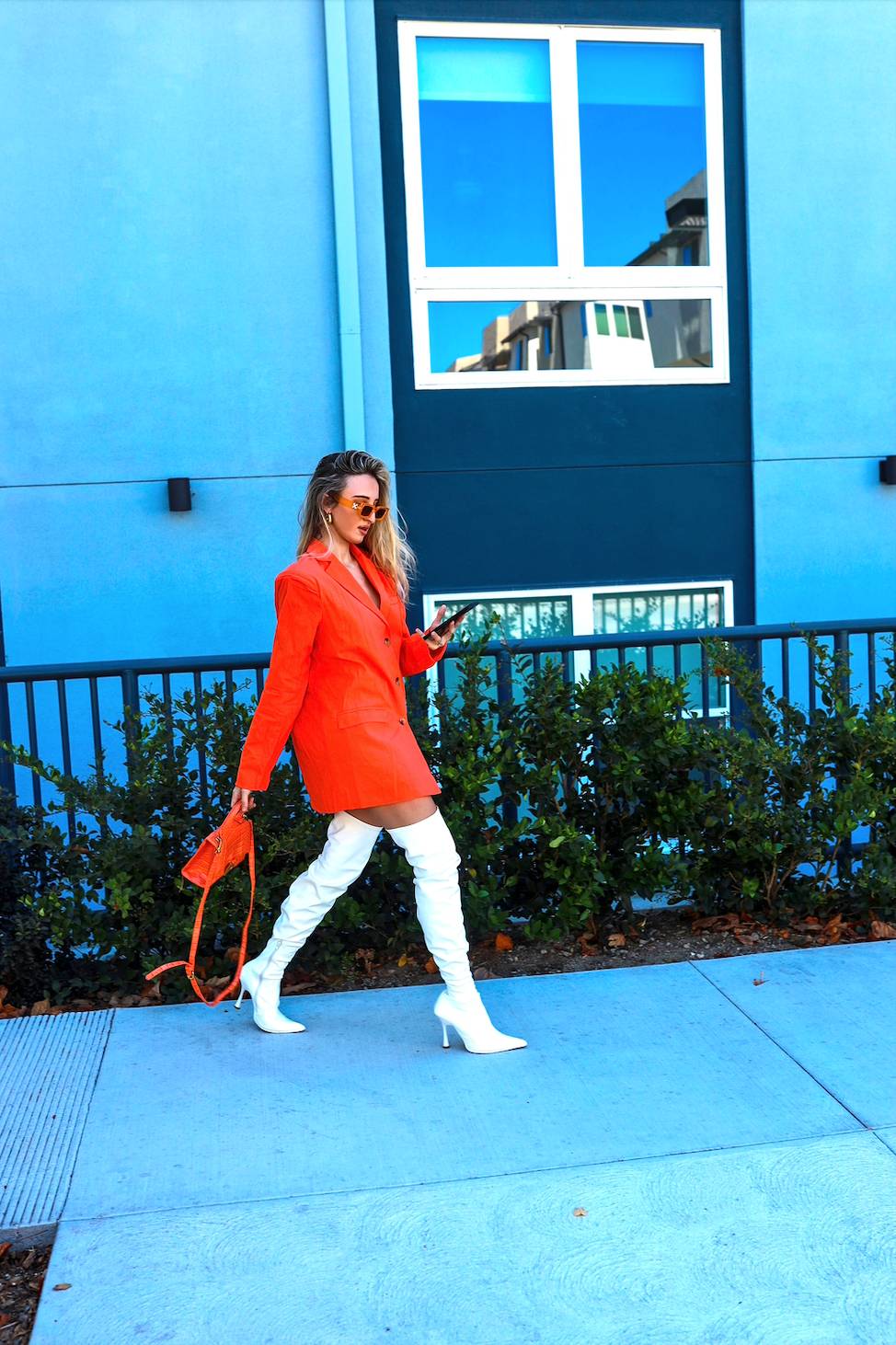 BACKGROUND –
Alessia Vernazza (born 20 September 2000) is a triple threat. She's an Actress / Influencer and CEO of The HQ Agency.
Born and raised in London Alessia spent significant amounts of time in her parents' home countries of England and Italy. She is fluent in both English and Italian.
Vernazza lived with her family in London and was educated at Hill House and attended Queen's Gate School, acting in school productions. She then left to follow her dreams at the age of 16 as she was given an Acting Scholarship at the American Academy Of Dramatic Arts (AADA) in Los Angeles where she earned herself an Associate Degree.
PERSONAL LIFE –
Living in Los Angeles, Alessia is excited to take advantage of the various opportunities that surround her daily.
She also recently started a Youtube channel with her boyfriend, Shraeé. Currently with only three videos, they vlog what they do in their personal day-to-day lives, such as getting a puppy or attending the Lumiere Runway Fashion Show.
Alessia also enjoys posting frequently on her Instagram account, which has led her to gaining a mass following, therefore gaining her the title of being a social media influencer. With passion for fashion, she loves to show off her unique, colorful, and trendy looks.
You can find Alessia at @alessia.vernazza and her Agency's Page @thehq.Agency