What is the new project TheBeesKingdom?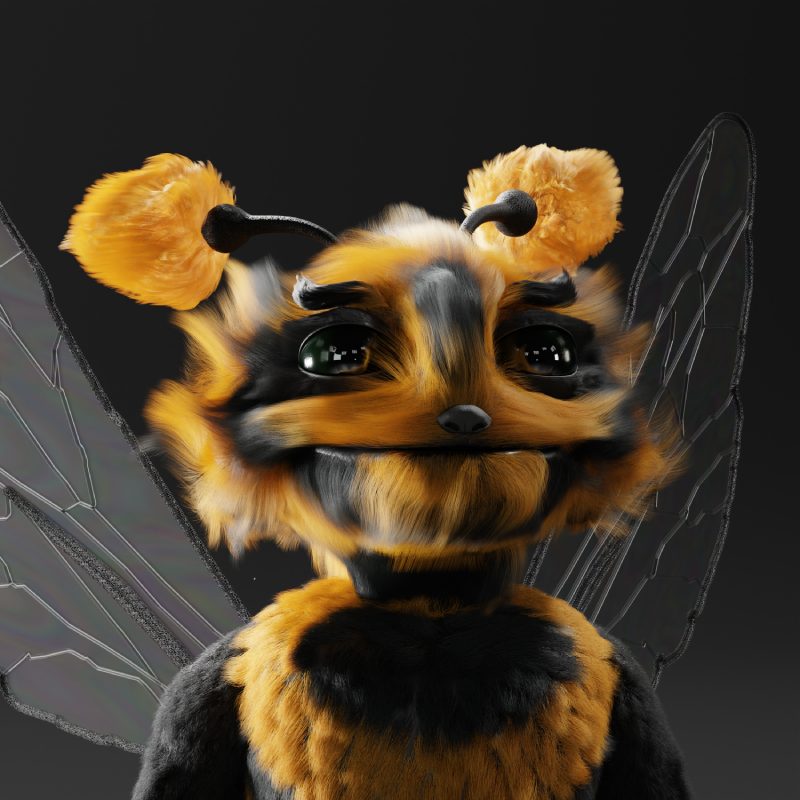 Although TheBeesKingdom is a newcomer to the Web3 world, it appears to be a promising endeavor. The market for NFTs is rapidly increasing, and every day, fresh, infinite opportunities emerge. Without a question, NFT is the way of the future.
We've seen a slew of new ventures develop in the NFT space, each with its own set of goals and objectives. Each initiative, in some form or another, attempted to propose measures in their road map that would benefit their investors and keep them invested.
Some projects chose to do things differently, bringing real tangible activities that will have an impact. This is the case with TheBeesKingdom, whose project adds significant value. They decided to contribute $100,000 from their collection to non-profit groups dedicated to bee conservation. Because the founders did not want to impose their choice on the community, the community will be able to vote for the receiving organization. Bee preservation is a really important cause, and TheBeesKingdom realized this by deciding to build a project around the protection of these species, bringing together two usually diametrically opposed sectors: investing and environmental preservation.They seem to have placed a premium on design quality, with amazing, distinctive designs that provide significant value to their project.
A collection that will be sold for 0.2eth per NFT, allowing you to invest while doing good. This is a unique bet that adds far more value to our environment than other projects.
For 150 million years, bees have been the caretakers of humanity's survival. Their collaboration has resulted in the formation of ancestral kingdoms. Their sense of community, which is organized, supportive, and loyal, enables them to carry out complicated activities that are critical to the Hive's survival, as well as defend it against Bumblebees.
Aside from that, the project develops a second action: protecting web 3.0 by establishing tangible actions to combat market scammers who don't deliver anything.
A big effort, but one that proves to be incredibly intelligent and demonstrates a desire to reach as many people as possible. With such high expectations, this project could become one of the most sought-after in the NFT area in the next few months.