HKBasics, A start up inspired by global fashion and lifestyle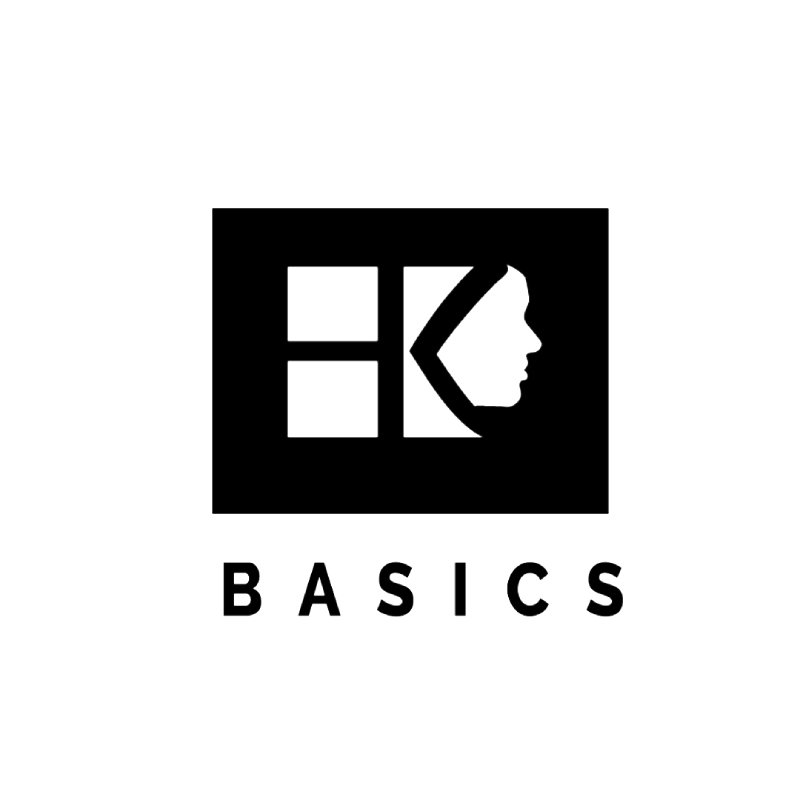 HK Basics is a story about a group of people who, when working together for the love and passion of work and not monetary benefits, have proven that incredible things are brought to life in short timelines, which some would say are impossible.
HK Basics, established by two of the brightest minds and spirited souls, Ms. Diksha Gandhi and Mr. Abhishek Bhor. On one hand we have the proficient and experienced mind that has seen it all, be it Startup Grind, Silicon Valley, California or going hand in hand with the top marketers in the world. On the other hand, Mr. Abhishek Bhor, toiling with the top names such as AJSK, Zee, Jade, and Viacom 18, having a working knowledge of the filmmaking industry, directing fashion films and just the perfect and balanced knowledge of the functioning of the market, their collaboration has offered the best that can be brought to the table. Together they set upon a journey of impacting and conquering and are determined to do so with one of the fastest growing brands in India. The exponential progression is a result of visionary minds inculcating the same imagination in their team members, who are young, passionate and acquainted with the knowledge of the current trends and events.
HKB is a start-up led by a woman with women undertaking major roles. From the day we started up until this day, it was never about punching hours or going through days in and out, but more about what we were all willing to build with the time, and dedication that we gave. Started out as a team of 2, and not even a year later, today we are standing strong with a team of about 28 people. The team that we started out with in our initial phase, have become core team members today and have grown with us on this journey. Eram Shaikh, who started out as a customer care executive, now is the Manager and leads our entire team. Amey Salvi, who started out as a graphic designer, now is the Creative Head. Rushikesh Patil, who used to print labels for packages, now is the Head of Logistics. Priti Malli, who started out as the only sales executive we had at one point, now leads the Sales Department. Henna Shaikh, who started out as a helper in packing our orders each day, is now Head of Packaging. From random dance parties to playing video games at the end of the day on saturdays; taking trips and celebrating each festival throughout the year together, HK Basics exemplifies and implements the start-up culture to its core just like the clan culture, where our socialization brings about unity, growing our bond and making sure each voice is heard and valued; hence maintaining a deep attachment to everything we do which impacts us in the most positive ways.
When it comes to our products, we have always aimed at curating an inventory that sticks to the pastel theme and provides designs for each personality out there. Bringing global designs to the doorstep of the Indian consumer with premium high quality products at prices that cannot be matched, and delivery service so fast that our happy customers always come back giving us a current returning customer rate of 21.9%.
We have been overjoyed with our association with renowned names such as Ahsaas Channa, Srishti Kaur, Benafsha Soonawala, Mitali Mayekar, Shreya Jain, Surbhi Jyoti, Amrapali Yashsinha and celebrities who happen to be our content customers such as Prajakta Kohli (@mostlysane), Aashika Bhatia, Srishti Dixit, Gautami Kawale (@slayypoint), Abhinav Mathur, Esha Jain and with some of the most creative and amazing creators/influencers on IG.
From 4 orders on day one, to an average of 300 orders in a day, today we couldn't be more proud and happy about our ride so far. We started with a physical store in Navi Mumbai, now we have catered to over 1.5lac+ customers all over India. As we grow, we intend on bringing together all essentials a millennial would need in a day starting from protecting their devices to going to bed in comfort at the end of the day with our range of phone cases, stationery items, backpacks and home essentials. We are starting to diversify our categories into fashion accessories, utility and storage in the near future considering the wonderful response we have received with our current line up, hence, making HK Basics a one stop shop for our audiences.