What is so interesting about Andrei Zverkov's unique training and mini camps for native people?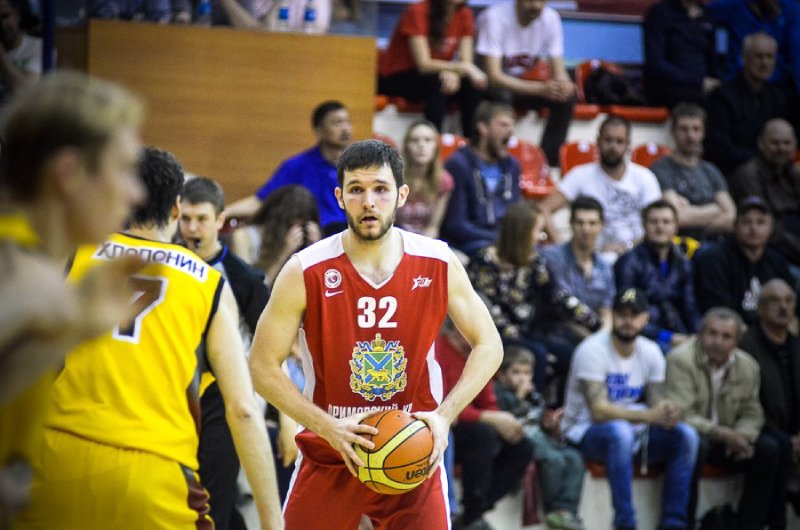 Basketball player Andrei Zverkov is well known in Europe. His style of playing is a mix of proper use of body and mind. By using his skills, the athlete won the Super League Championship and the National Streetball Championship. Moreover, he played for the Russia National team in William Jones Cup.
Andrei Zverkov lives and works in the United States. His vast experience in basketball formed the basis for a unique training program that was specially created for those who want to achieve great success in this sport.
Nowadays Andrei Zverkov is a coach and a manager of different sports projects. Some of his ideas are very impressive, such as the creation of basketball mini-camps for indigenous people who live in reservations.
Andrei Zverkov says that this project was inspired by his participation in the United Nations Permanent Forum on Indigenous Issues in New York City in 2019. In his homeland in the Far East, Andrei has already implemented several mini-camps, and he plans to share his experience in the US.
– Why is this project important to you?
– Because I am half-indigenous myself. I am from erzya. My people have existed since the 1st millennium of our era, but today there are only 50,000 people left.
I do understand that not all indigenous people, especially those living in remote areas, can engage in sports, although they have every right to do it, more so the children. Especially since among them there are those who are able to become professional basketball players and get excellent career.
– How did the US receive your idea?
– I have the support of the International Fund for the Development of Indigenous Peoples of the North and Far East BATANI. I also plan to organize a tour of the reservations for Native Americans. I have a close contact with some of them, and two have already agreed.
I would be glad if the legends of basketball from among Native Americans would participate in my project. I'm absolutely sure that they will inspire children with their success so that the younger generation will have more motivation.
– What is the main mission of your mini-camps?
– The main idea is that people, especially children, will play basketball with professional coaches on well-equipped grounds, without leaving the reservations. I mean, at their home.
– This is a very cool idea! So, will you be the coach?
– Yes, I plan to be both the coach and the organizer.
– Your unique method of training is based on the concept of European basketball school and your own, personal, also European, experience. Yet, you want that to be embedded in the American basketball?
– Why not? Many European methods are introduced everywhere in America. Luka Doncic is a great example of how basketball is changing. Right in front of you!
And I do work with children because if you teach certain skills from early childhood, there will be no problems in the future. The key is to pay more attention at the very beginning on training and adjustments.
– Do the Americans take it well?
-Well, I am not trying to reinvent the wheel. My methods are flexible and designed to allow for flexibility depending on the circumstances. Of course, there are might some misunderstandings, but training goes well.
I really like that my students absorb all the knowledge I give them. They trust me, and I listen to them. And together, we are going to succeed.