What Is Remote Employment and How To Start Doing Remote Jobs?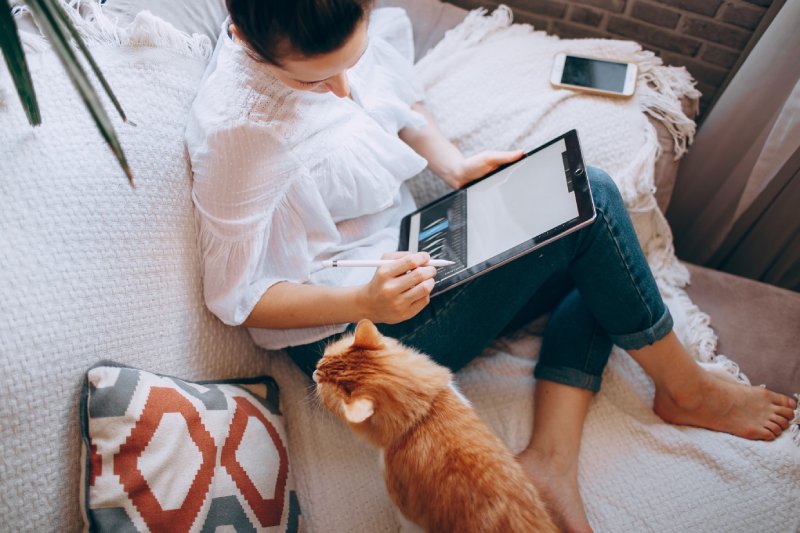 A workforce strategy known as remote work allows employees to do their business from a location other than the company's office. It might be done from their home, a branch office, a co-working area, or a coffee shop.
Depending on the employment policies of a company. Some employees alternate between working onsite and working remotely. Additionally, some people do all of their work from home. In addition to being employees, remote workers can also be independent in the remotehub job marketplace. Including contractors like freelancers, vendors, and agencies.
Remote work
RemoteHub is a job marketplace and community that connects and matches companies with remote professionals. It is a workforce strategy to use remote work, a method by which companies can cut expenses, keep talent, and gain access to expertise by collaborating with experts who carry out their duties away from the workplace.
Businesses must adapt their practices, techniques, and resources to suit employees. Of the three virtual employment possibilities, remote workers have the most flexibility. For instance, they might be self-employed individuals with flexible schedules or workers who can leave for a doctor's appointment in the afternoon and return later.
How Begin To Working A Remote Jobs
A reliable internet connection and a file-sharing tool are needed to transition teams from in-office to remote work. There is to consider and plan for, from upholding security to keeping team members motivated.
Make a policy for remote work
A remote work policy specifies who, where, and when can work from home. Think about the infrastructure, supplies, and tools required to support daily work, train new employees, and onboard new members. Consider how the company will change remote work and how you will train managers to handle remote teams.
Take your time; there is a lot to consider. For instance, there are different payroll taxes and regulations in each state and nation you hire in. How will HR deal with the additional work? How will using independent contractors more frequently impact your present onboarding procedures and workflows?
Why not hire an HR expert to draft a remote work policy for you if you're unsure how you'll find the time to do all of this? They are not only adept at it, but they also work at home themselves. They might pay attention to nuances that others would ignore.
Create a communication protocol
Because of this, the entire team must communicate more than you would in an office, even if just one team member works remotely. Establishing a regular communication plan, such as daily standups and weekly 1:1s, is one approach to keep everyone in the loop. Your policies might allow people to disconnect. Respecting their time may prevent burnout.
Examine the security procedures
As you increase the number of remote team members, it makes security systems still robust. Several points to think about
Protocols for various personnel categories, such as consultants and agencies who could need access to your networks
How to stay safe when employees access the workplace using different personal and professional devices
Procedures for safely releasing foreign talent after a project
How team members can deliver critical work in a secure manner