Welcome R&B Label "Hits Only"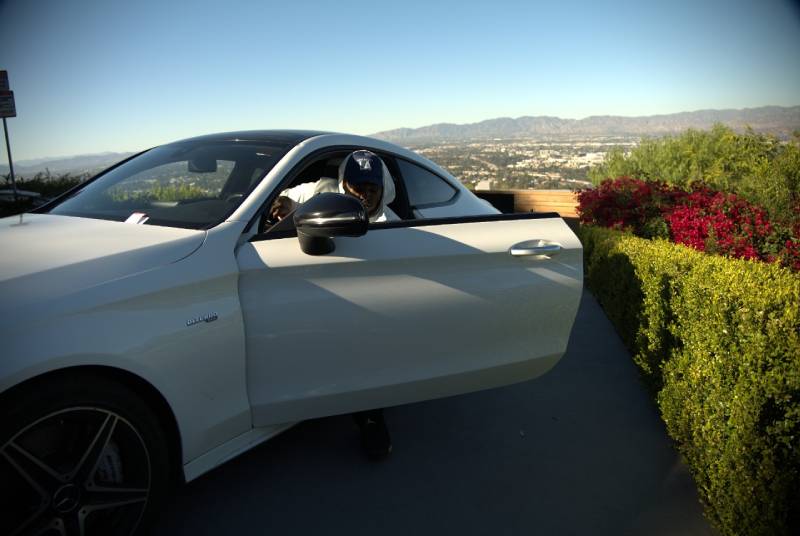 PromoBoi Better Known As " Nigel Bond" Has Reinvented his act with producing for acts like Toni Braxton , Mariah Carey , Babyface and more .. Under his name production label " Hits Only' which has over 50 million Credited streams since label was birthed in 2021 .

As a rapper and music producer, he has exceeded boundaries and has reached the industry's forefront all on his own, pushing the envelope, practicing things daily and strengthening his craft in music. This is one of the reasons that has helped him collaborate with the giant AWAL Label after he dropped his mixtape series "Take Care Forever," a trilogy of tapes. Even his debut single "Braxton' has been on top of the listener's music list, earning more than 500K plays on Apple Music and Soundcloud combined.
The Philadelphia young lad was born in 1995. Today, at only 25 years of age, he has created a unique niche for himself as a rapper and record producer. He also initiated his record label Mindset Records a few years back. PromoBoi was a high school dropout, but the kind of success he has created for himself today, listening to his dreams and believing in his musical talents, has instilled more hope and positivity in many other up and coming talents who want to take their first step towards turning their dreams into a reality.