Want to get lucky doing the #LuckyWalkDanceChallenge? Young Grey of 'GreyLyfe Entertainment' has come up with an exciting challenge for dancers.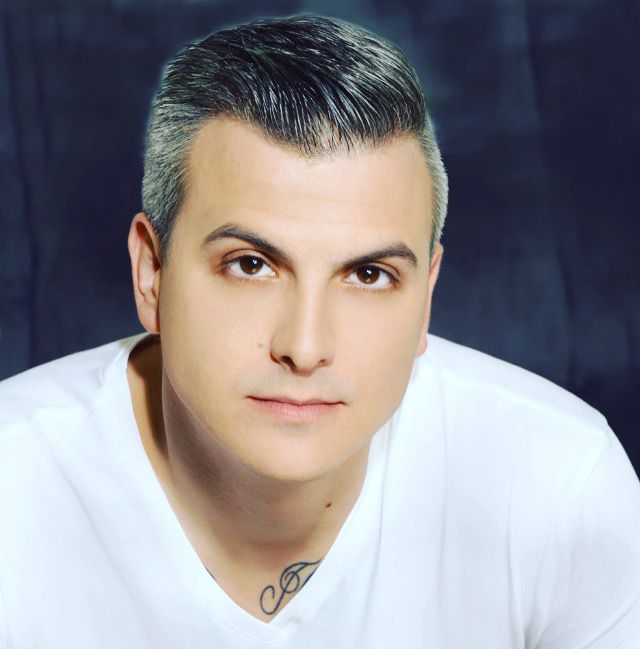 Along with Lucky Banks, Young Grey wants people to join in the movement doing the #LuckyWalkDanceChallenge to his new single 'Lucky Walk'.
If anything, that has attracted people's attention the most across the world, it is the rise of the digital mediums and the various challenges people become a part of in the social media space. Social media is a world of its own, which has given birth to some of the greatest talents worldwide, be it as influencers, content creators, artists, singers, dancers and whatnot. The kind of success certain talented beings have earned today can be attributed to the several opportunities social media presented them with. Talking about the rise of these mediums, Young Grey of 'GreyLyfe Entertainment' says that social media can serve as a great medium to discover newer and refreshing talents and supporting and promoting young talents across the medium is what he aims to do right now.
Currently, Young Grey has come out to support a new TikTok dance craze, which was started by his homie Lucky Banks. Young Grey's company GreyLyfe Entertainment, which is rising as a record label, publishing, and management company as well as a lifestyle brand, brought Lucky Banks under them as their first artist. With his firm, he aims to bring the hottest new talent and music to the forefront. He started his label with the genuine intention to support young talented beings, under the premise "Supporting those who support you".
French Montana had teamed up fellow BX native and lite feet dancer Lucky Banks for the choreo and music video of his new song FWMGAB, which went ahead in becoming a rage, where people started doing the Lucky Walk. It went viral, and to continue the wave, Young Grey came up with his single and dance challenge, inspired by the Lucky Walk.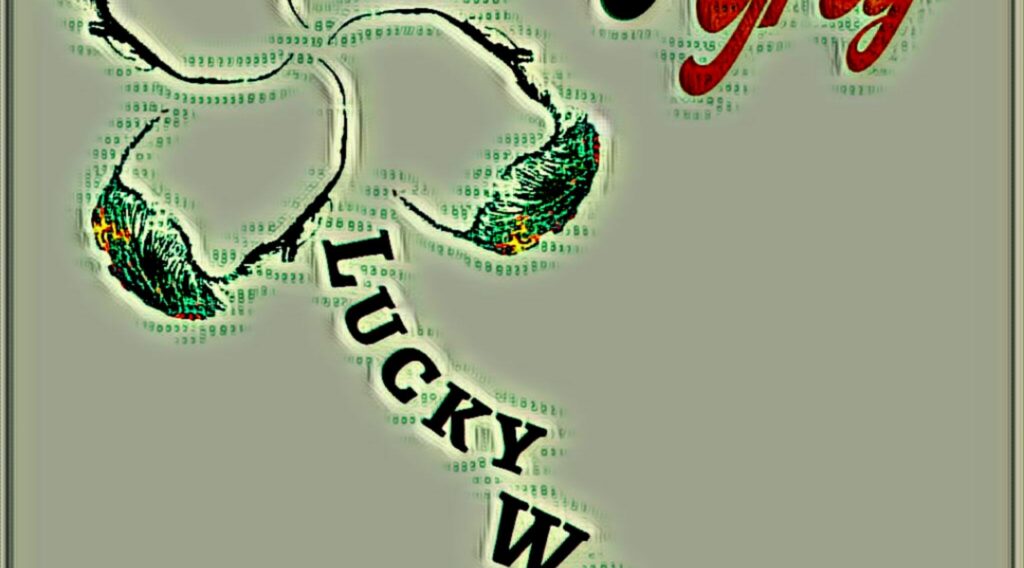 It was last year when Young Grey had teamed up with Lucky Banks for the former's last single, "Ride A Hoe". This led Lucky Banks to earn an exciting cash prize, and the song went ahead in becoming a smashing hit much before its release with 12K + presaves on Spotify. Young Grey wants people to join in the movement called #LuckyWalkDanceChallenge to his single 'Lucky Walk', where people can post their video doing the Lucky Walk with the hashtags #Greylyfe & #LuckyWalkDanceChallenge.
Young Grey would be picking five dancers to win $500 by Friday, July 23, 2021. To get more updates, follow them on Instagram and TikTok @YoungGrey & @LuckyBanks.