Vehement Media tie-up with Comtex News Network Inc. to distribute Press Release to MarketWatch.com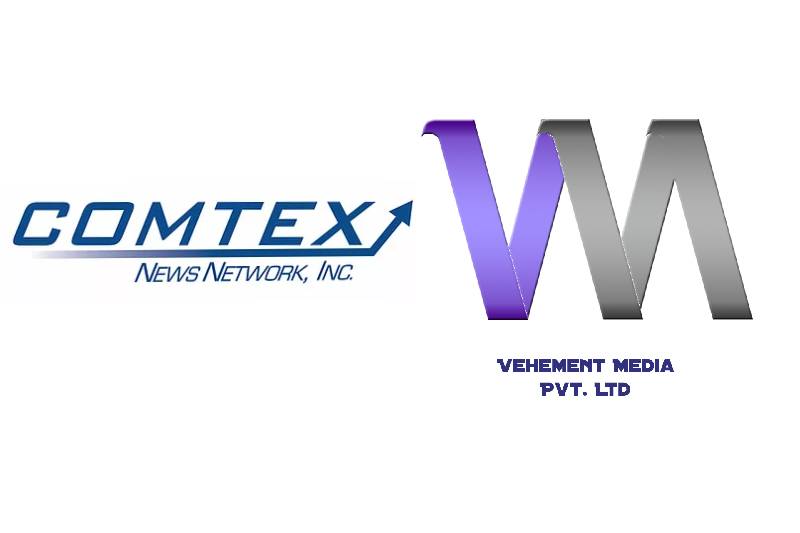 Vehement Media is a Pune, India based news publication and distribution agency. Vehement media in the span of 1 year has managed to collaborate with many press releases distribution service providing networks to insure maximum exposure via press release of the clients business and products.
To top it off Vehement Media added one more feather to its hat by collaborating with Comtex News Network Inc. Comtex is one of USA's largest press distribution networks.
Comtex is one of those companies which have many big names associated with them like APnews, Benzinga, Digitaljournal, etc.
Further Comtex is so impressed by the network of websites that Vehement has built in the past year that it decided to include Vehement Media as their trusted network to distribute press releases along with few others.
About Vehement Media:
Vehement Media is a unique News Publication and Distribution agency. Unique in a way that the 100+ websites in the network for distribution are all Google News Publisher Center approved and live on the Google news app. Apart from this, Vehement Media owns and operates more than 15 major news portals both national and international.
Connect with Vehement Media:
Pareesh Phulkar
Mo. No. – +91-8087996871
email: pareesh@vehementmedia.com
Visit: https://www.vehementmedia.com
About Comtex News Network Inc.:
Comtex News Network, Inc. is a leading news aggregation service that has successfully provided satisfied customers with customized news and content for more than two decades.