Real estate entrepreneur Diego Alexis Gonzalez Gomez goes one step further as he masters himself as a digital marketing virtuoso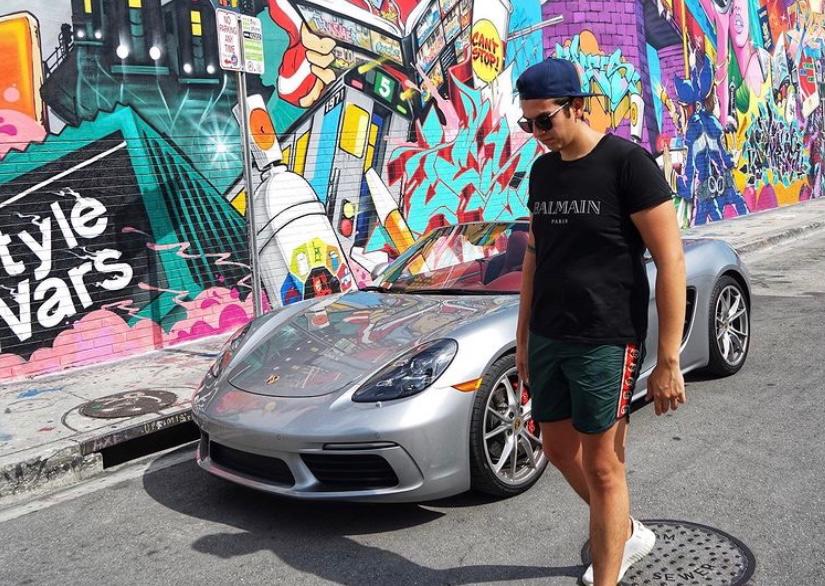 To sail in the boat of success, one must know how to go through the storm called trials and failures. There is no shortcut to achieving success. All it requires is to have skills and immense talent about the subject you wish to pursue a career in. When we talk about real estate and digital media, there is an ample number of names who have created a rage in the market. However, very few manage to attain the tag of excellence. Diego Alexis Gonzalez Gomez is one significant personality in Miami's real estate sector and the digital industry.
He is a serial entrepreneur who majorly deals in the sales and purchase of premium and luxury homes, commercial spaces and industrial properties. After having completed his studies at Florida International University, he graduated in Digital Media in Summer 2020. Keeping himself distinct from other entrepreneurs, Diego upped his skills by gaining tremendous knowledge about digital marketing and online solutions. However, his core expertise lies in real estate, and over the years the entrepreneur has made some of the best investments in the real estate sector across the USA.
As per his understanding of the market, Diego saw great potential in the world of digital media. With the coronavirus outbreak shattering every business, it was only the digital industry that functioned smoothly. "To thoroughly understand the fundamentals of digital medium, I devoted most of my time in lockdown to research about everything digital. Lately, everything has been made available over the internet, and I believe even the real estate sector relies on digital marketing strategies to maximize sales", said Diego. By becoming a pro digital marketer, Diego is utilizing technology effectively to stay in the race as a leading real estate entrepreneur in Miami.
Shedding light on his entrepreneurial mindset, the Mexican-born entrepreneur believes to invest money rather than save it. "Savings remain stagnant, but investments help you grow your net worth by leaps and bounds", added Diego. Having one more skillset in his resume, Diego Alexis Gonzalez Gomez is truly proving his mettle as a versatile entrepreneur. He has always been up to learn new things, and he believes that only those will sustain who have the willingness to bring innovation to their work.
What are your thoughts? Do you agree with what Diego has to say?