Using Blockchain technology for the layman is accessible now through the OMAX Platform.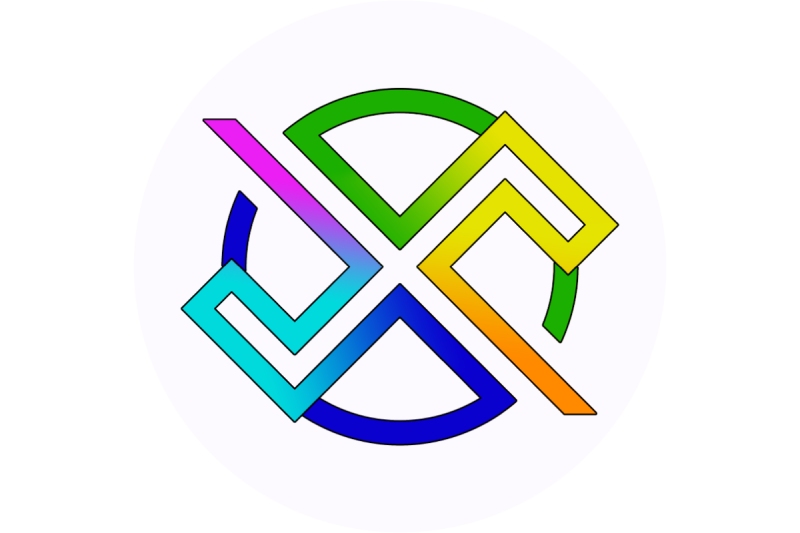 The buzz surrounding the upcoming Omax chain launch cannot be ignored.
Although the global crypto market cap all time highs reached above 2.5T, blockchain technology has still not become a part of our everyday lives. Without widespread adoption, the effectiveness and scalability of blockchain still remains limited.
This gives original layer 1 projects an opportunity to address these issues. The race is on in this arena as companies come up with various solutions for interactive on chain solutions.
Enter Omax Coin, launched and conceptualised to get the e-commerce payment utility solutions the project showcased and launched in October 2021.
Since then they have been working continuously and after lot of diligence and persistence the Omax blockchain is on schedule to launch on 19th if August 2022.
The core Dev team behind the project is an expert in blockchain. At the mere age of 17yrs he had code written built and sent excel work programs and interaction in blockchain.
The tps tx hash rate of 125+ tps and counting it is one of the fastest. The protocol uses pos consensus compatible with the existing EVM protocols in order to make it interactive and secure while dapps find it easier to launch their projects on chain.
The project aims to build the foundational ecosystem upon which various developers can work on, while it gives opportunity to investors and holders to vote and participate in its node network.
Though it's early days to see if it surpasses the two top tier chains but with a steadfast community and growing members it seems the project will be on the radar of developers and investors alike.