Unveiling the Expert Minds Behind CMDC Labs' Success in Medical Device Innovation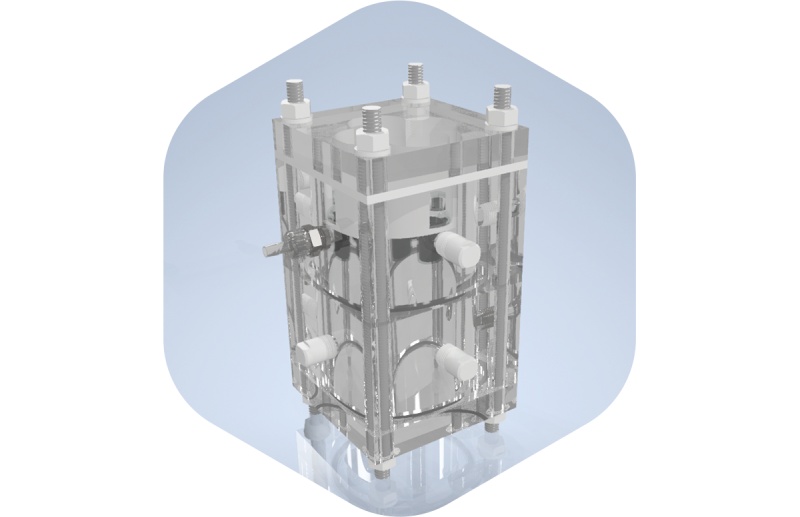 In the dynamic realm of medical device innovation, where precision and expertise are paramount, CMDC Labs emerges as a beacon of excellence. This esteemed commercial provider specializes in bioactive surfaces, microbiology, immune response testing, and scientific writing. However, behind the scenes of CMDC Labs' remarkable accomplishments lies a team of distinguished individuals whose collective expertise shapes the lab's mission of advancing medical technology for small to mid-sized medical device manufacturers.
The leading force of CMDC Labs is Daniel Storey, Ph.D., an exemplary figure with an extensive career spanning over two decades in medical device and materials science. Possessing degrees in biology, physics, and mechanical engineering, Dan's distinctive blend of knowledge equips him not only to spearhead device design and development but also to fathom the intricate interplay between medical devices and the human body. His remarkable journey includes shepherding development teams from initial research to FDA approval and successful production. Dan's visionary leadership forms the cornerstone of CMDC Labs' operational ethos and its unwavering commitment to driving innovation in the medical device landscape.
Guiding the lab's scientific endeavors is Chief Scientist Christina Thomas, who has an impressive 18-year career in medical device and diagnostics development which sets her apart as an invaluable asset. Her accomplishments are underscored by an impressive portfolio of 10 granted patents that span various domains, including surfaces, diagnostics, and enhancements to medical devices. Christina's deep expertise spans synthetic chemistry, cellular and molecular biology, coatings and surface modification, and the intricate realm of assay development, especially within the diagnostic and surface domains. With a penchant for innovation, her contributions steer CMDC Labs' research and development, epitomizing its commitment to staying at the forefront of groundbreaking solutions.
Joseph Chinn, Ph.D., adds an invaluable layer of proficiency to the CMDC Labs team. With a career spanning over two decades, he boasts a multifaceted background that encompasses both the supplier and manufacturer aspects of the medical device industry. In recent years, Joseph's role as a consultant has seen him extensively involved in surface modification, surface characterization, and product development. His prowess extends beyond practical implementation to the realm of meticulous documentation. Joseph's ability to craft intricate technical documents for diverse purposes highlights his dedication to maintaining the highest precision and regulatory compliance standards within the medical device landscape.
Collectively, the multifaceted expertise of these visionary minds encapsulates the spirit of CMDC Labs. Their diverse educational backgrounds, comprehensive industry insights, and unwavering commitment to excellence form the bedrock upon which CMDC Labs thrives. As medical technology continues to evolve, CMDC Labs remains at the forefront, driven by a team of remarkable individuals who shape its trajectory toward future accomplishments!