Unlocking the Hidden Value: How Crystal Asset Can Transform Your Wealth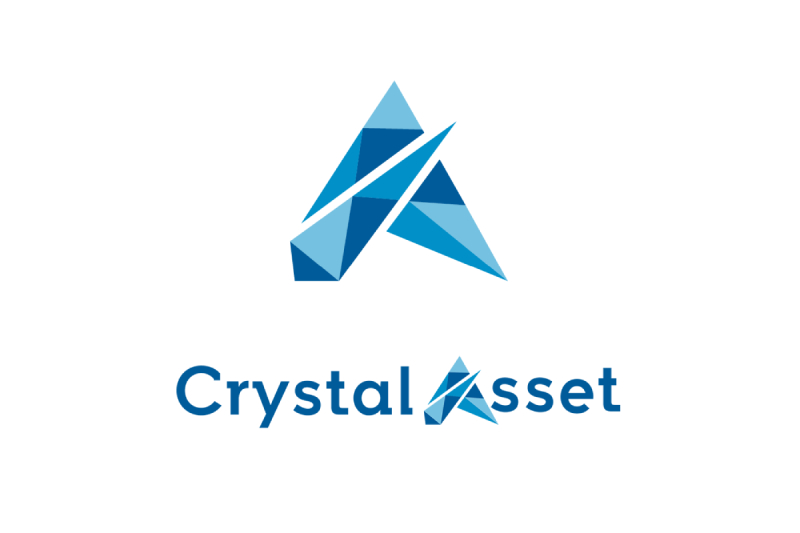 People frequently look for solutions that will maximise profits while minimising risks when it comes to managing their finances. It is crucial to have access to professional counsel and cutting-edge technologies in the fast-paced and uncertain financial markets of today. At that point, clients can benefit from an unmatched investing experience thanks to Crystal Asset, a renowned wealth management service.
Crystal Asset distinguishes itself from conventional investment services with its three-pronged approach to asset management. Their robust investing framework, specialised web platform, and highly qualified investment team all work together to transform your wealth and uncover hidden potential.
With Crystal Asset, you may choose to work with an experienced investment adviser who will walk you through the process directly or indirectly through their online investment service. Crystal Asset meets your demands whether you favour a hands-on strategy or leaving your investments in the hands of the pros.
So, what sets Crystal Asset apart from other wealth management services? Let's delve into the key aspects that make their approach truly exceptional.
Sophisticated Investment Strategies:
Crystal Asset employs a wide range of investment strategies to ensure sustained capital growth for their clients. One of their standout approaches is derivatives trading, where they trade currency, commodity, and cryptocurrency derivatives. What gives them a competitive edge is their use of artificial intelligence and machine learning under professional human supervision. This combination allows them to achieve excess returns, typically only accessible to large funds with significant experience and resources.
Using deep learning, supervised learning, and reinforcement learning algorithms for trading, Crystal Asset's AI system is comparable to Google's DeepMind AlphaGo. A higher return for clients is the outcome of this sophisticated AI's analysis of millions of data points to forecast price movements more correctly and reduce risks. The trading algorithm has several built-in strategy "wizards" that assess current market conditions, prior trends, and market data from the previous 20 years in order to make wise selections.
Leveraging Interbank Lending:
Crystal Asset has also found success in the interbank lending market. By providing short-term loans secured by assets to financial institutions in the United States and Europe, they earn attractive returns on their investments regularly. The interbank lending market presents a rewarding opportunity for investors seeking stable returns with secured loans.
Client Protection and Security:
client protection and employs rigorous security procedures. For their safe and sustainable investment approach, they have received the highest ratings from reputable rating companies. Tier-1 guaranteed liquidity providers hold client funds, protecting them from possible losses.
Additionally, to safeguard client accounts and private information from unauthorised access, Crystal Asset uses military-grade encryption. Distributed Denial of Service (DDoS) attacks are actively mitigated by their network host, thus strengthening their security precautions.
Qualified Financial Advice:
Crystal Asset offers experienced investment advisers to offer clients individualised guidance because they are aware that every investor's circumstances are different. Their advisors can help you navigate a variety of investing options whether you need a one-time consultation or continuing guidance. They customise their advise to meet your unique needs, covering anything from comprehensive financial evaluations to tax-efficient asset allocation.
Investment Philosophy and Long-term Thinking:
The commitment to provide appealing investment performance over the medium-to-long term is at the heart of Crystal Asset's strategy. Their strategic approach to investing enables them to exercise patience and stay away from the traps of excessive trading that come with active management.
The company employs top-level trades using dynamic tools available in the market, which translates to high-level returns for clients during both trading and investment phases.
In conclusion, Crystal Asset offers a wealth management service that truly stands out from the crowd. Their combination of sophisticated investment strategies, advanced AI technology, interbank lending opportunities, client protection measures, and qualified financial advice makes them a force to be reckoned with in the investment world. By unlocking hidden value and delivering sustained capital growth, Crystal Asset has the potential to transform your wealth and help you achieve your financial goals with confidence. So, why wait? Start your journey to a prosperous future with Crystal Asset today.