UAE's venture capital firm Hexxion is garnering market stance through tech-startup!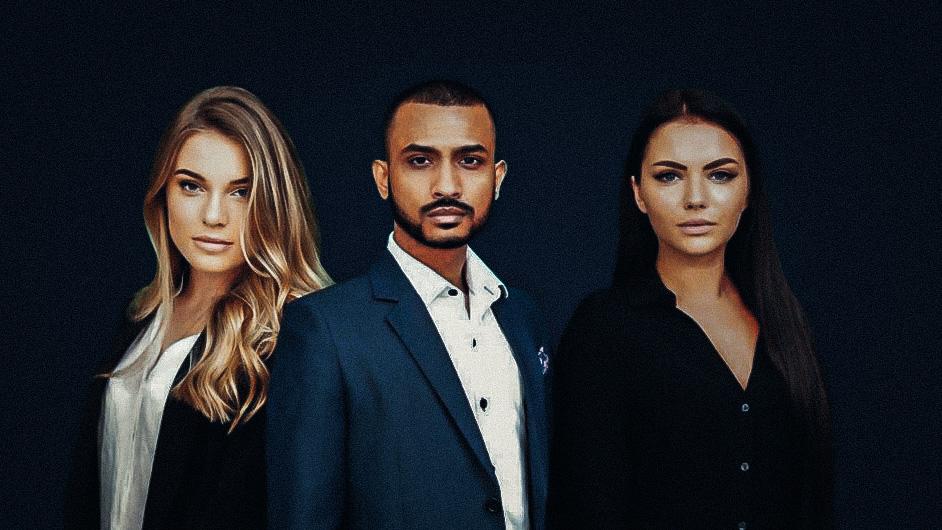 Hexxion has proclaimed to launched its latest tech-inclined startup -QICKSHOP this mid-year, with an out-of-the-box perspective. A VC firm with its prime-mover- CEO and founder, Sameera Devuruwan aka Sam Dee, has transformed startup ideation into a revenue-generating source in no time. " A good businessman sees where others don't see", the saying has been proven candidly righteous by Sameera, who has been chaperoning his VC firm that has been chasing amazing deals in the UAE.
Technical research amalgamated with market analysis and thorough data collection and analytics is being employed with an eye to the main chance, to fuel the procedural advancements. Not revealing much, the firm has expounded that QICKSHOP plans to employ the latest technological trends intermingled with extensive research to scrutinize and change the trade market aiming for enhanced real-time inventory information and better delivery channels, in every categorical product area, irrespective of the seller criteria, thus engendering a suburbanized mobile-network channel.
While the expansion of the idea to the international trade markets remains certain, future plans remain uncovered and questionable. With regard to the acceptance of the new trade model being planned by Hexxion, Sameera explained in a new light that the ideation introduced employs dual- benefits. Enhanced operational benefits like geo-tracking and advanced search capabilities are added price and proximity filters, boosting user interest and increasing transparency, thus making the new e-commerce concept more welcoming.
To date, Sameera has procured a $2+ million fund to propel the initiation research and testing procedures for QICKSHOP. While many revelations are yet to be made, Sameera's past procurement's and profound illustriousness have often caught the eye of the market and this one is going to be difficult to go unnoticed. To generate revenue from a startup of this caliber, which proves beneficial on the double end of both the consumer and the producer, Hexxion is deemed to attain greater benefits.
Hexxion has often sought investment opportunities, and the recent startup is in itself employing "newness" in the technology sector. With the caliber of booming manifolds, Hexxion could grab a great stance in the market. In accordance with the data gathered by UAE-based Mashreq Bank, An expected and estimated rise of nearly $50 billion has been observed in the previous 5 years. With a lot of potential in the trade arena, this new launch would be a sight to watch.