T$WIM : Each of his songs on streaming sites offers something different and unique to listeners and music lovers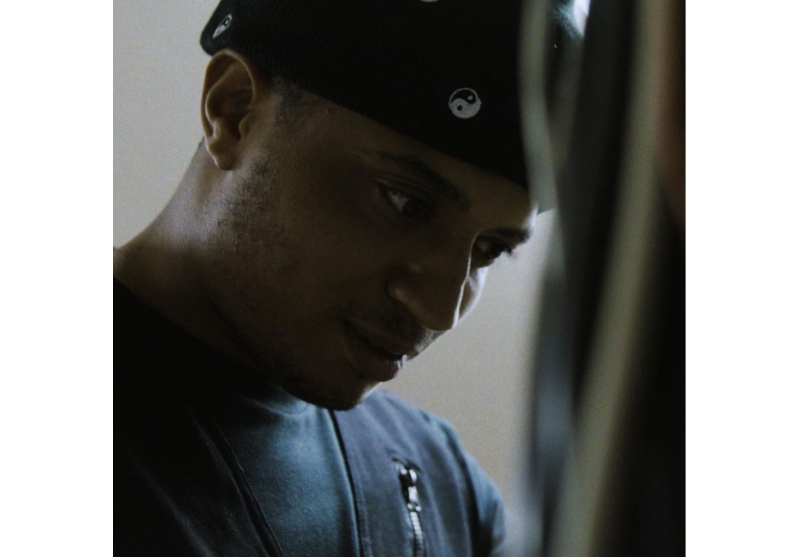 Not all those who wander are lost is a particular phrase that has stood true for many individuals and professionals out there. So many youngsters working across different industries of the world start with something and then eventually realize their true purpose in life before making it huge in the same. There have been so many such stories about people who chose the music world, even after knowing the deep ocean they would be diving in, filled with massive competition, but believing in their dreams and visions and working with a solid mental attitude, they get into it anyway and strive to reach the top of the industry. T$WIM did the same and more than that and got into the music industry with all his will and might to create a special place for himself in the hearts of the listeners with his soulful voice.
T$WIM is not your average success story; he is the one, who chose his challenges, overcame them all, and moved ahead swiftly to make his mark in the industry already growing with established as well as many other aspiring musicians and singers. T$WIM says that very early in life, he had realized the importance of music in his life, and to pursue the same, he chose to hone his skills consistently to become the ace singer and musician that he has become today. T$WIM is glad for the opportunities he has gotten so far in his career but also attributes a major part of his success to his strong will power and confidence to create newer opportunities for himself, which led him to become a success story.
Way Back, Legit Shit, Let Me Know, Bombay, and I Know What They Want are some of his popular releases, which have earned him so much adulation and love from his fans and listeners, who want him to keep creating such magical musical work for all the coming years.