'Tremors', 'The Right Stuff' fame actor Fred Ward dies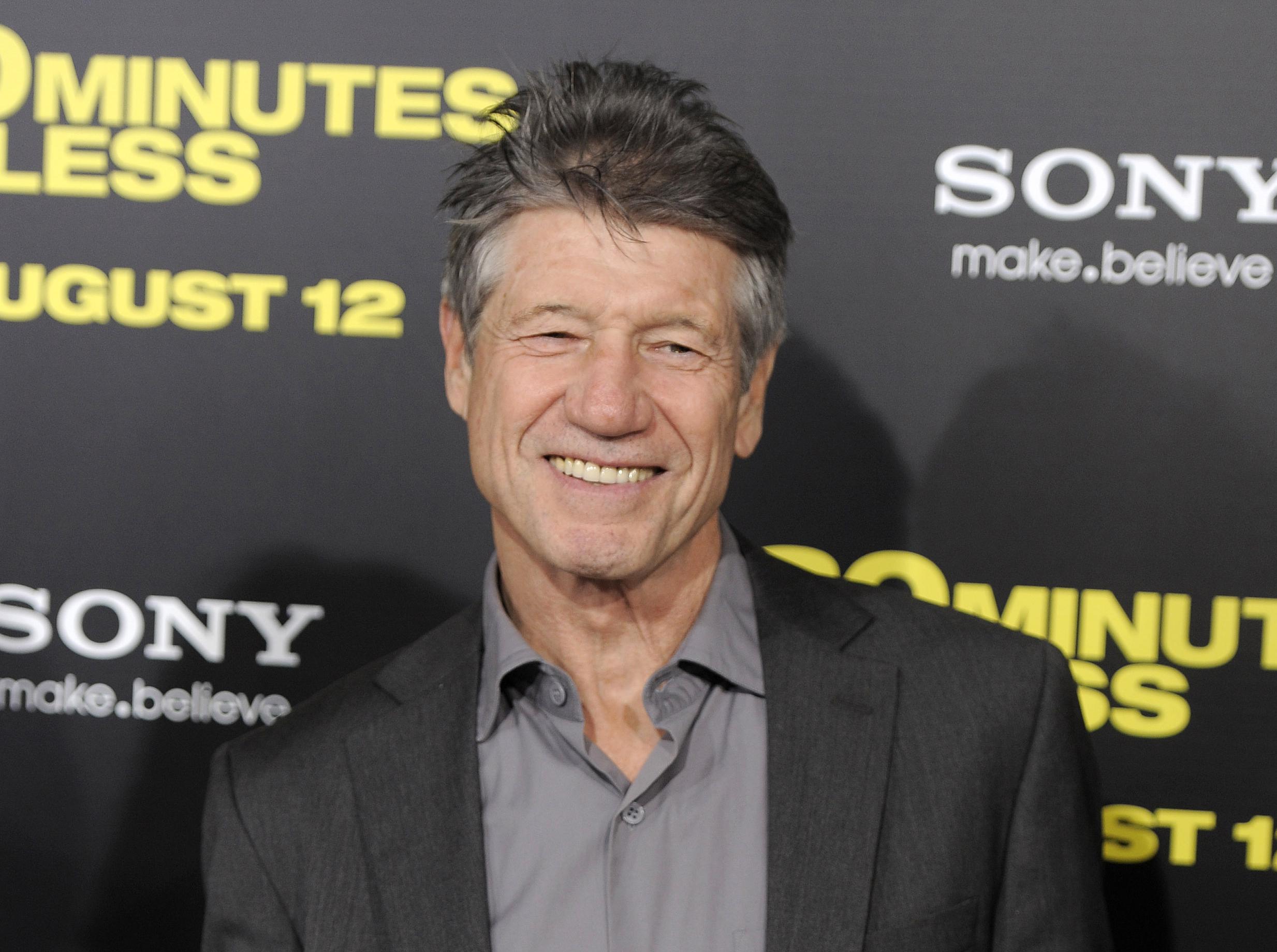 NEW YORK (AP) – Fred Ward, a veteran actor who brought intense tenderness to harsh roles in films such as "The Right Stuff," "The Player," and "Tremors," has died. He was 79 years old.
Ward died Sunday, his preacher Ron Hoffman said Friday. The cause of death was not immediately clear.
Ward won the Golden Globe and shared the Venice Film Festival Award for his performance in Robert Altman's "Short Cuts" and the title character in "Remo Williams: The Adventure Begins". He reached new heights by playing the Mercury 7 astronaut Virgil "Gus" Grisham in the 1983 Academy Award-winning film "The Right Stuff".
Actor Matthew Modin, who co-starred with Ward in "Shortcuts" and Alan Rudolph's "Equinox," tweeted, "I was devastated to learn of my friend Fred Ward's death. "A difficult frontier covering deep emotions like the Pacific Ocean. Godspeed Amigo. "
Ward, a former boxer, wood jack from Alaska and a short-order cook serving in the U.S. Air Force, was a native of San Diego who was part of Cherokee. Clint Eastwood had a major role in the 1979 "Escape from Alcatraz".
"I mourn the loss of Fred Ward, who treated me so kindly while working together on Remo Williams," tweeted actress Kate Mulgrave. "Gentle and polite and completely professional, he disarmed at one point with a warm and mischievous smile."
Ward's other roles include that of George Armitage's "Miami Blues" starring Alec Baldwin, a chaotic policeman pursuing a psychiatrist. He was a formidable and intimidating father to both Freddie Prince Jr.'s character in "Summer Catch" and David Spade's title character in "Joe Dirt".
Ward played President Ronald Reagan in the 2009 Cold War spy thriller "Farewell" and Denzel Washington and Mark Wahlberg in the 2013 action flick "2 Gun."
In the horror-comedy "Tremors," Ward plays a pair of repairmen with Kevin Bacon, who saves the Nevada desert community, surrounded by giant snakes.
With sexual allegations, NC-17 "Henry and June," Ward only showed patience. Based on a book by Anis Ninn and directed by Philip Kaufman, Ward starred opposite novelist Henry Miller, Ninn and his wife, June. "It simply came to our notice then.
He reunited with Altman for the role of studio security chief in the director's 1992 Hollywood cartoon "The Player" and in 1983 co-starred with Mike Nichols in "Silkwood" as a union worker and Meryl Streep's collaborator.
Ward performed his comedy chops in 1994 with the terrorist intent to blow up the Academy Awards in "Naked Gun 33 1/3: The Final Insult."
On the small screen, he had a recurring role in NBC's "ER" in 2006-2007, playing the father of Maura Tierney's Abby Lockhart, and has had guest appearances in series such as "Grace Anatomy," "Leverage," and "United States of the Stars." Ward recently appeared in the second season of HBO's "True Detective" as the retired police father of Colin Farrell's Detective Ray Velcoro.
He is survived by his wife of 27 years, Mary-France Ward and their son, Django Ward.