Top 5 bloggers you will want to follow in 2021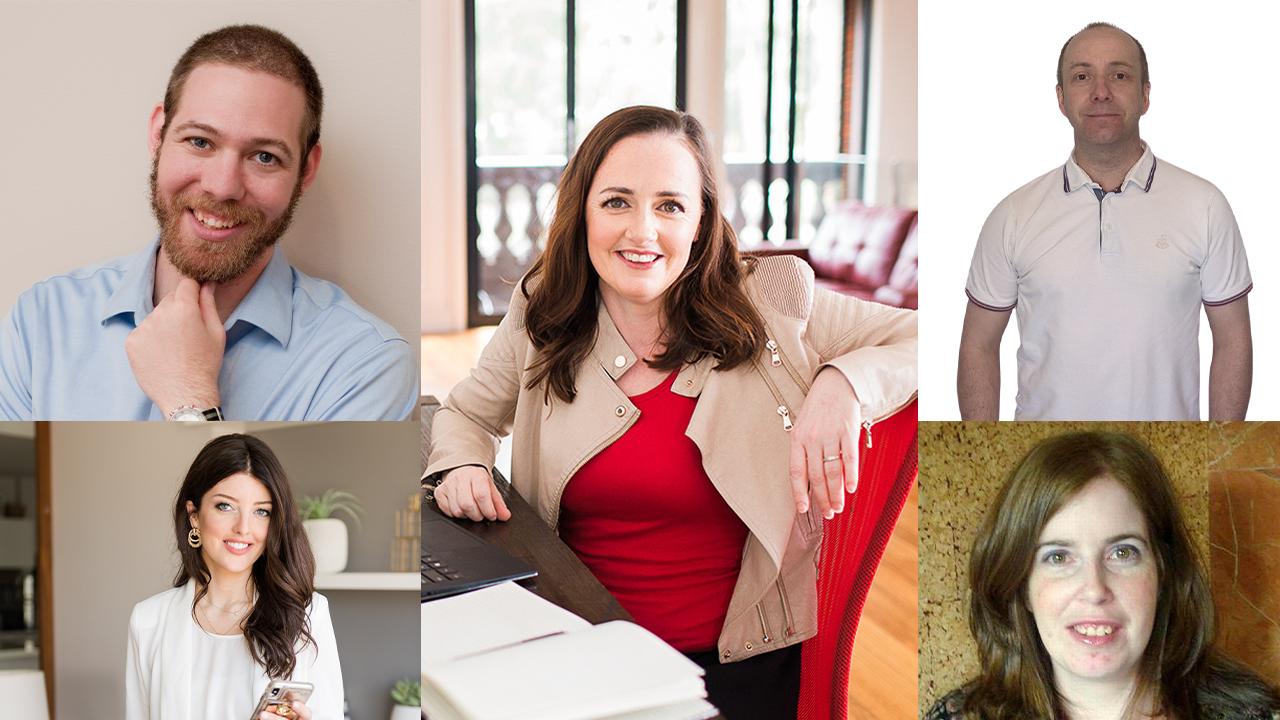 Seeking an unconventional career is an idiosyncratic element of this generation. Given the distinctive nature of platforms available to the masses, people are engaging in various occupations which were termed as 'wacky' some time in the past. The statistical increase in the digital or virtual audience has shown a staggering growth in the number of influencers or bloggers. We have curated a refined list of bloggers who have shown remarkable growth in 2021, who you might want to follow:
Ben has always been fascinated by business and software. His startup, Keyword Chef has been constantly reaching new heights since its inception. Alongside, Ben has been managing a few other small websites, and a Facebook page-Affiliate Niche Builders where he was able to garner an audience of 6500+ people. Specially designed for the bloggers themselves, Keyword Chef helps you identify high-value keywords which further helps you in outreach. Ben's concept has helped many bloggers to get away from the stagnant growth and make a name in the industry.
This astoundingly successful businesswoman is driven by the idea of investments and passive income. Chelsea Clarke is a niche website investor, and Business Intermediary, who assists investors in searching prospects for niche online businesses at BlogsForSale.co. and helps stimulate growth strategies at her blog HerPaperRoute.com. Moreover, her precocious mind has helped her generate over $1 million in sales since its initiation. Chelsea has given some great suggestions to investors, which has helped them trade to their full potential.
To pursue his dream of becoming a blogger, Carl decided to leave his high-paying managerial position. Currently, he specializes in Affiliate Marketing and owns a portfolio of websites, a blog, and a Youtube channel. The idea behind this blog is to make people achieve their financial goals by showcasing realistic results that he has accomplished himself. Since the beginning of his business, he has been able to attain monetary goals as well, by earning 5 figure income every month. In the future, Carl hopes his youtube career takes a leap and hits a breakthrough.
Improving lifestyle choices among the masses has nudged many home decor bloggers and influencers. One such rising blogger, Debbie Gartner has been able to create fun and useful content which is being appreciated around the globe. After leaving her business, she decided to change the face of home decor through her blogging. Her blogs revolve around flooring and painting, but the pièce de résistance remains the idea of empowering women homeowners in distinguishing smart investments. Debbie is also a marketing expert specializing in SEO and growth hacks, as she went on to publish numerous ebooks and courses including Easy On-Page SEO, Easy Backlinks for SEO, Easy SEO Revamp (advanced SEO), and Journey to the Center of Amazon.
The rise of digital marketing has led people to question the algorithm to boost their content, product, or brand. The knowledge about the same is not omnipresent in the public, and hence individuals with expertise in digital marketing and SEO impart their skills to increase outreach. Sharon, an SEO expert, has been running several blogs which mainly focuses on helping people to succeed in their career through SEO and affiliate marketing. Her 9-5 traditional job did not give her time to be present for her kids, and hence starting her business seemed the best choice. Today she has grown her business to its full capacity and is working relentlessly every day to thrive. .