Tirupati Edible Oil signs Kareena Kapoor Khan as the new brand ambassador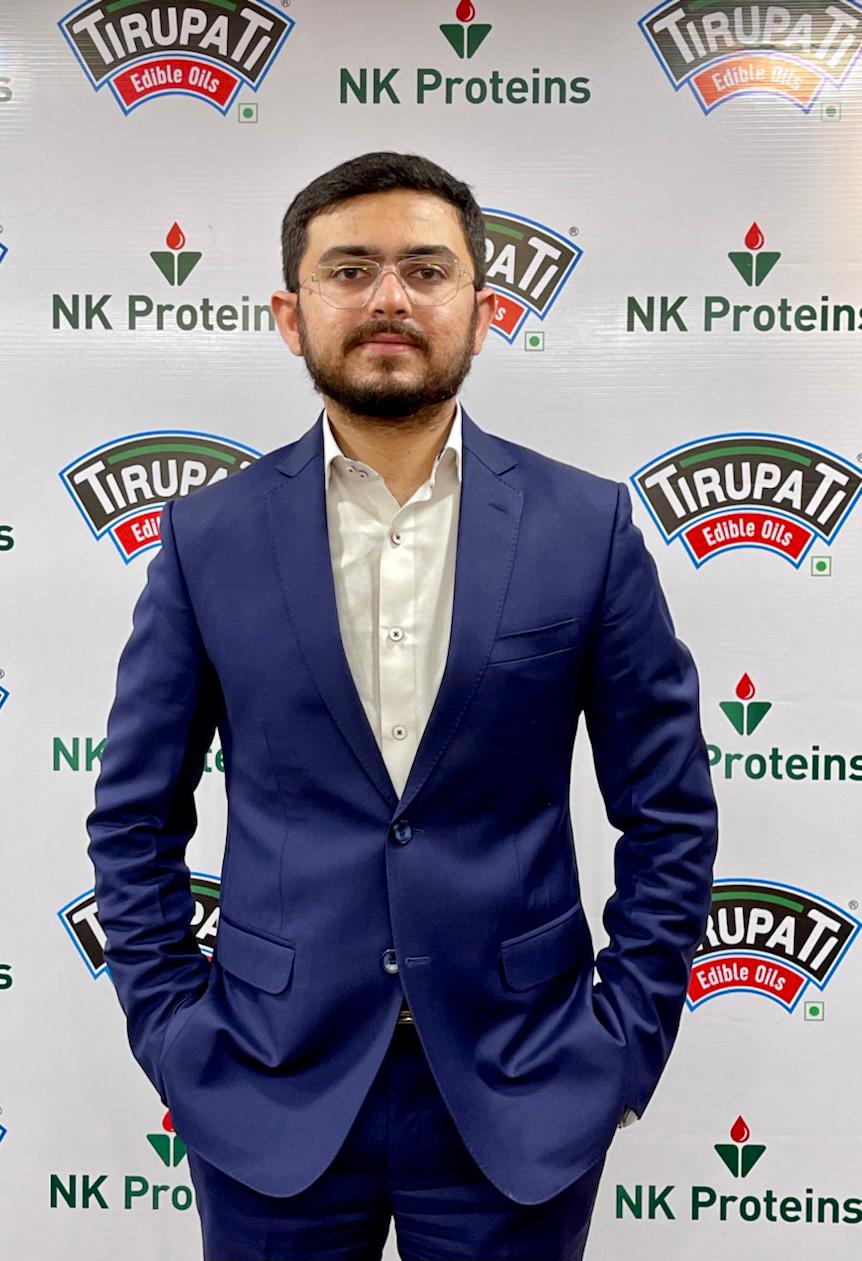 Ahmedabad, November 28, 2020: Tirupati Edible Oils, a part of N.K. Proteins Group announced the signing of celebrated Bollywood actress, Ms Kareena Kapoor Khan as its new Brand Ambassador. Kareena Kapoor Khan is one of the most admired celebrities in the country. Her dedication to her craft as an actress and her family as a wife and mother is simply exceptional and quite appreciated across the nation. She is also one of the most identified personalities in a recent survey conducted by a leading Japanese research agency. She is also a foodie. These were some of the main reasons why N. K. Proteins felt she was a natural fit for the brand.
Mr. Priyam Patel, the CEO of N. K. Proteins said, "We are glad to partner with Ms. Kareena Kapoor Khan for our brand. Like her, our brand is admired and appreciated across the nation as well. Her hard-working nature and the quest for the best are something that drives us too. She perfectly carries our brand ideologies. Our team is really excited to launch the brand's first campaign on Tirupati Cottonseed Oil with our new ambassador and more campaigns in later years."
On this association, Ms Kareena Kapoor Khan said "I am delighted to be a part of Tirupati Edible Oils, which is one of the leading oil brands in the country with a legacy of more than 25 years."
About N. K. Proteins
N.K. Proteins is one of the largest edible oil companies in India which is prioritizing on reducing the burden on imported oils and increasing farmer incomes by trying to shift the demand from imported to indigenous oils. The company has recently launched new products, Tirupati Premium Filtered Groundnut Oil and Tirupati Premium Kachi Ghani Mustard Oil and a few more products are in the pipeline, which confirms the brand's commitment to indigenous oils. The company has been growing at more than 10% YoY and stands 1st in India with regard to Cottonseed Oil. Besides, the brand also enjoys a market share of almost 50% in Gujarat.
So far, N. K. Proteins has its major presence in Gujarat, Rajasthan, parts of Maharashtra and Madhya Pradesh, and is now progressing towards expanding its products to cater to every segment across the country. It is in the process of launching different products in different regions, based on the culture, tradition, and food habits of the place. Since the beginning, the brand has differentiated itself based on high quality, trust, and transparency and continues the legacy of over 27 years.